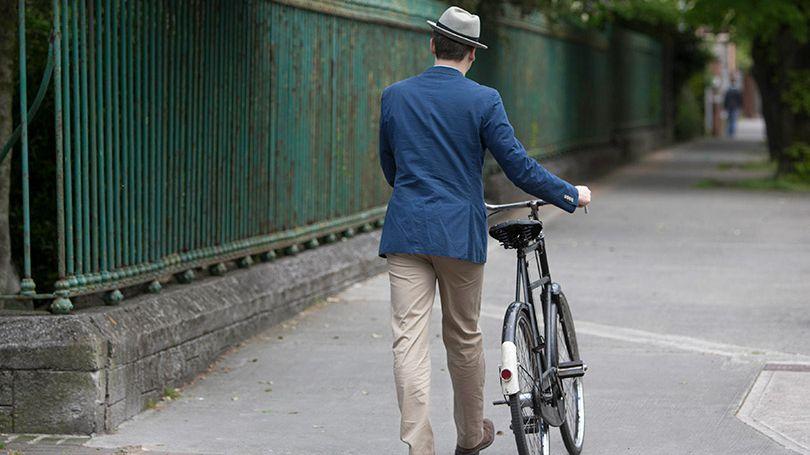 THIS Saturday is European Car Free Day and to mark the occasion, O'Connell Street in Limerick city centre from the Sarsfield Street to Roches Street junctions will be a pedestrian and bus only zone from 11am to 2pm.
There will fun and games for children as well as for adults, while the benefits of walking, cycling and using public transport will be highlighted.
The Road Safety Authority (RSA) will have their Interactive Shuttle to allow the public interact with various road safety campaigns. People will be able to check out their hazard perception skills on their simulators and have a fully interactive road safety educational experience.
They can also practice safe cycling skills on a bicycle simulator and test their reactions on the brake reaction timer.
The event aims to highlight the need to reduce dependency on cars in the city centre by walking, cycling or taking public transport.
Bus Eireann will present their new double decker buses for Limerick and will be providing free LEAP cards and a free bus tour of the city.
LUCROC will be giving members of the public the latest information on the future of O'Connell Street .
The Garda Community Policing Unit will promote their 'Lock it or Lose it' bike campaign as well as general tips for personal safety and in your homes.
Limerick Sports Partnership will have a skills fun zone for children of all ages, while the council's Environment Awareness Department will give advice on upcycling, recycling and composting.