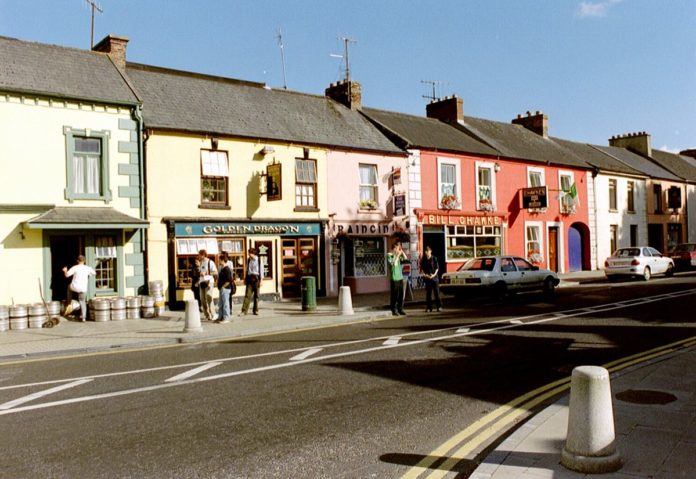 FORMER Mayor of Limerick, Cllr Stephen Keary has called for a masterplan to be developed by Limerick City and County Council for the town of Adare.
Commenting on proposal's for the redevelopment of the plaza at the front of the Adare Heritage Centre, Cllr Keary called for more jointed-up thinking instead of works being carried out "ad hoc".
Sign up for the weekly Limerick Post newsletter
Speaking at this Tuesday's meeting of the Adare-Rathkeale Municipal District, the Fine Gael politician said: "Before any more money is spent, a masterplan is needed. Building ad hoc is not sustainable planning."
"We need to sort out the problem of parking and should go back to the drawing board before any more money is spent."
Independent councillor Richard O'Donoghue agreed.
"€100,000 is a lot of money and should be spent wisely. The front of the plaza in Adare does need a facelift and I welcome this proposal but we do need a masterplan for the town," he said.
Fianna Fail councillor Kevin Sheahan said parking in Adare is now at "crisis" point.
"Without additional parking any additional investment is futile. We need to spend wisely," Cllr Sheahan told the council executive.
Fine Gael councillor Adam Teskey took the view that a masterplan was important to "future-proof" Adare.