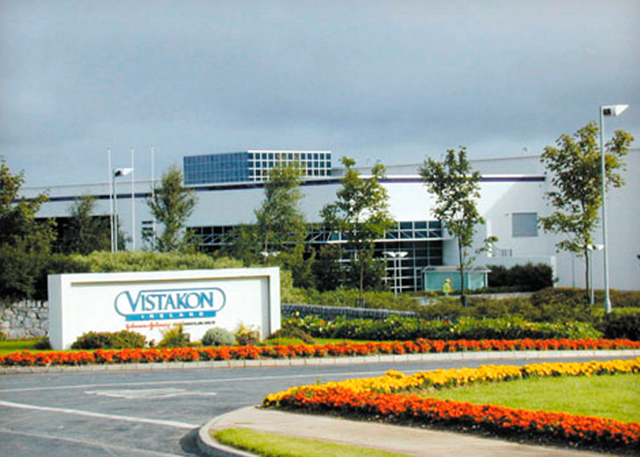 UP TO 100 new jobs could be on the way at Vistakon as the company lays plans for expansion at their base at the National Technology Park at Plassey.
Vistakon is a Johnson and Johnson Vision Care company manufacturing contact lenses,
The company has announced that it is seeking permission for expansion to include the construction of an extended production hall, a two-storey block to facilitate production and a one-story loading bay. The plans include the provision of 104 new staff car-parking spaces.
Sign up for the weekly Limerick Post newsletter
The news of the expansion has been welcomed by Limerick Mayor, James Collins, who said that the statement of intent to seek planning in the next two weeks "means we can only surmise that there will be jobs created off the back of it.
"We created 3,000 jobs last year and we probably need to create 3,000 every year for the next few years. A lot of my focus as Mayor has been on trying to generate jobs and get people back working."
There has been no official confirmation that there will be a jobs announcement on foot of the expansion plans.
Johnson and Johnson is one of the city's biggest employers with almost 1,000 people on the payroll.