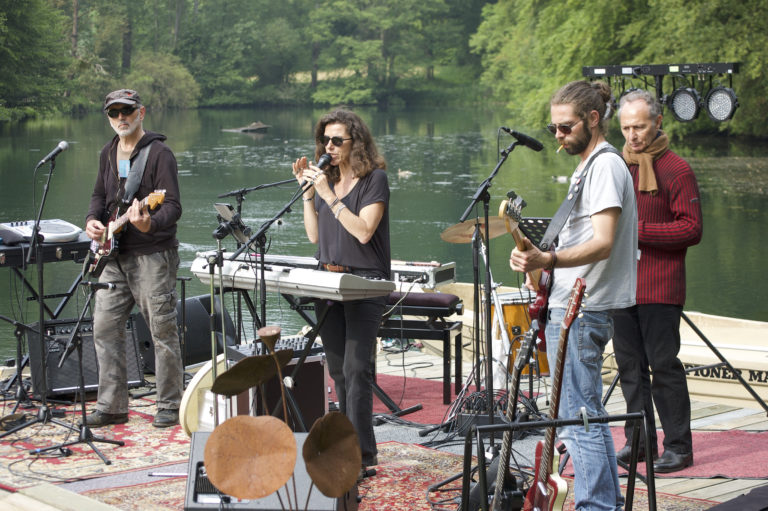 EURO-American alternative band Deleyaman will be performing live at the Limerick Gallery of Art on October 4 from 6pm as part of their tour of Ireland with Northern-Irish musician, Jules Maxwell.
Deleyaman was founded 18 years ago by Aret Madilian after he met French singer Beatrice Valantin and Gerard Madilian, a French-Armenian master of the ancient woodwind instrument called the duduk.
Aret said their sound is a very recognisable one, but cannot be pigeon-holed or classified as a single genre. Their music has been described as 'art-rock', 'indie', 'dark-wave', 'ethereal', and even 'shoegaze'.
"Our sound is very recognizable and there is a distinct feeling and emotion which is common to all our body of work," Mr Madilian said.
Background
The band's songwriter, Aret Madilian features onstage as guitarist, percussionist, and vocalist. Beatrice Valantin plays keyboards and vocals while Gerard Madilian plays the Duduk. They are joined by new-member Guillaume Leprevost on the bass.
Deleyaman was formed out of experimentation with music, combining new-age technology with ancient instruments and "warm" vocals.
"I think I had a very strong feeling that we would be a good trio as soon as I'd heard Gerard's duduk playing and Beatrice's voice," Mr Madilian added.
He also said that their work is an updated representation of themselves, but is by no means an indicator of quality. He adds that a good song is one that resonates with him on a personal and emotional level, and can sometimes even be confined to a simple melody.
"Trends in music; I tend to avoid them. They don't last and I like music and art that lasts, that transcends fashions and all timely considerations," Mr Madilian said.
He often enjoys the music of relatively obscure artists such as 'Bathtub Raccoon' on the audio website Soundcloud, and the late Paulette-Wright.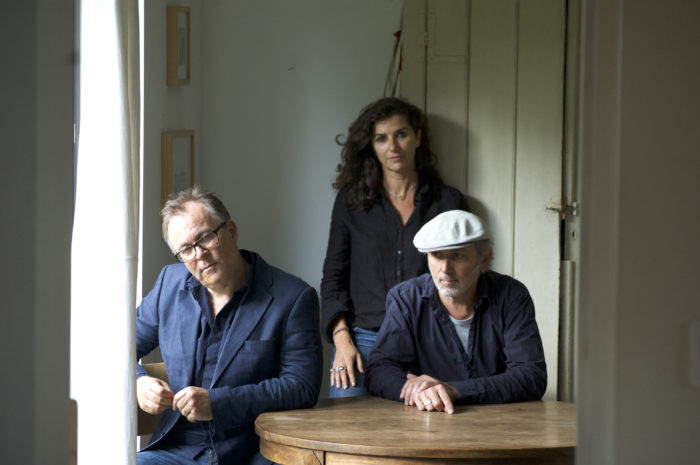 Life as a Musician
The word 'Deleyaman' is derived from an old Armenian song called 'dele Yaman' which has no specific translation but is an old, melancholic tune.
This carries over to Aret Madilian's slow-paced life in the French countryside. He starts a new day by listening to work recorded the previous day, to test if it is still relevant.
"So many songs that I thought were good when recording at 3 AM late in the evening sounded insignificant to me the following morning. The music work never really stops," Mr Madilian said.
He confirms that there is nothing unsatisfying about his life as a musician and believes that music has a direct link with the metaphysical questions of life.
"I love the concentration necessary to play an instrument, I love the bridge it provides to travel within while exploring the work at hand," he added.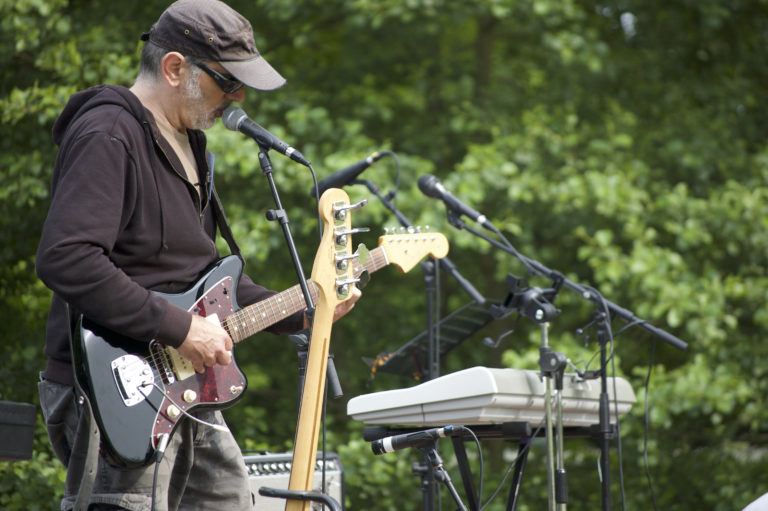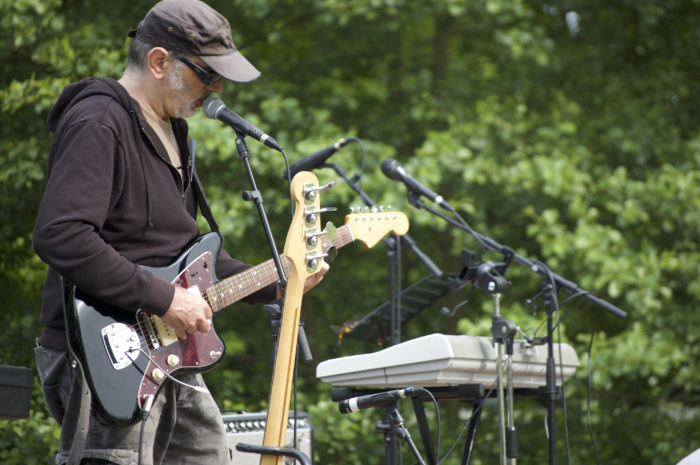 Challenges
The main challenge Deleyaman faces is keeping up with the fast-changing musical scenario where technological advancements allow for new tools for musicians to work with.
"Any standard home studio today and recording software is more than what most bands had 30 years ago," Mr Madilian explained.
Like most other bands, Deleyaman faces internal challenges which are difficult to avoid. Aret Madilian explains that the trick is to not let it jeopardize the band's cohesion and instead to use it as a driving force.
Finally, the band also faces the ever-present problem of being financially viable. The equation for Deleyaman has, however, never been about making money but rather the music itself.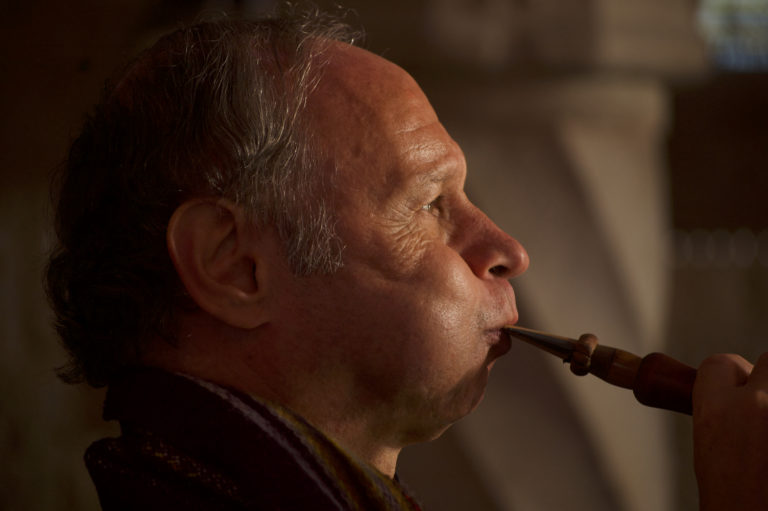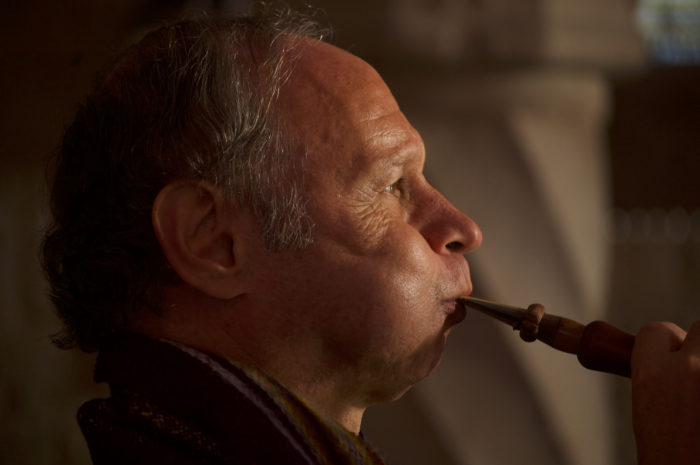 Jules Maxwell
Aret Madilian and Deleyaman will be joined by Northern Irish musician Jules Maxwell who will be releasing his debut solo album 'Songs from the Cultural Backwater' on September 28.
He has regularly worked at the National Theatre and Shakespeare's Globe in London, and has composed soundtracks for numerous dance companies and has collaborated with artists such as Foy Vance, Iain Archer, Duke Special and Dead Can Dance.
He also composed the soundtrack to Tim Loane's Oscar-nominated short film 'Dance Lexie Dance' in 1996.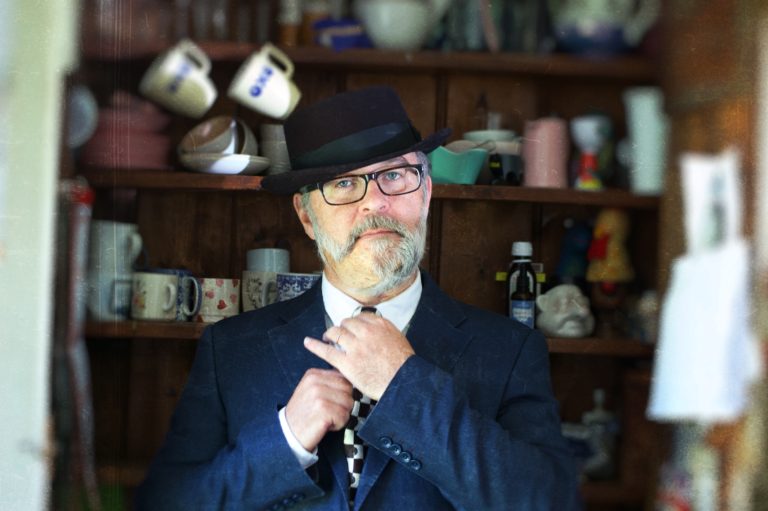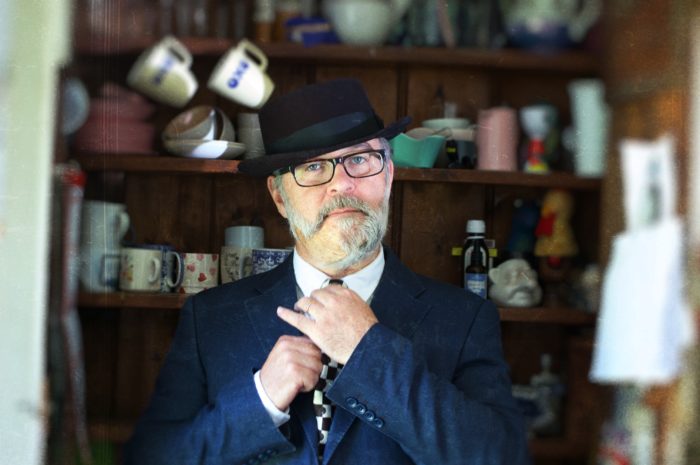 A full rundown of their tour of Ireland is available on Deleyaman's official website.