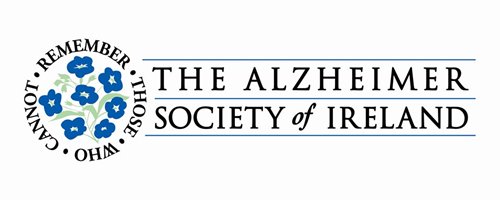 WITH almost 2,200 people in Limerick living with dementia, the Alzheimer Society of Ireland (ASI) Limerick branch is calling on local public representatives to discuss a proposed investment of €12 million towards community supports.
The event will be held in the Garryowen Day Care Centre this Friday, September 28 from 1.30 to 3.30 pm when local politicians will have the opportunity to visit an ASI Day Care centre and learn more about why investment is needed in community supports.
Sign up for the weekly Limerick Post newsletter
According to a dementia services mapping project carried out by the ASI and the HSE's National Dementia Office, not only does access to community dementia-specific services vary in different areas of the country but no county has an acceptable level of dementia support.
ASI Limerick Branch Chairperson Hilary Hurley said that she anticipates the number living with dementia in Limerick will increase over the coming years.
"We must ensure that all people who have dementia who want to live at home and within their own communities have the right supports and services in place to do so.
"We must address the unmet need in the County to support the majority of people with dementia who want to live in a familiar environment. There is also a great need for people with dementia and their families to be given advice in their own community throughout their dementia journey."
The ASI is asking the Government to put appropriate supports in place so people with dementia can remain living in their own homes in an environment that is familiar to them.