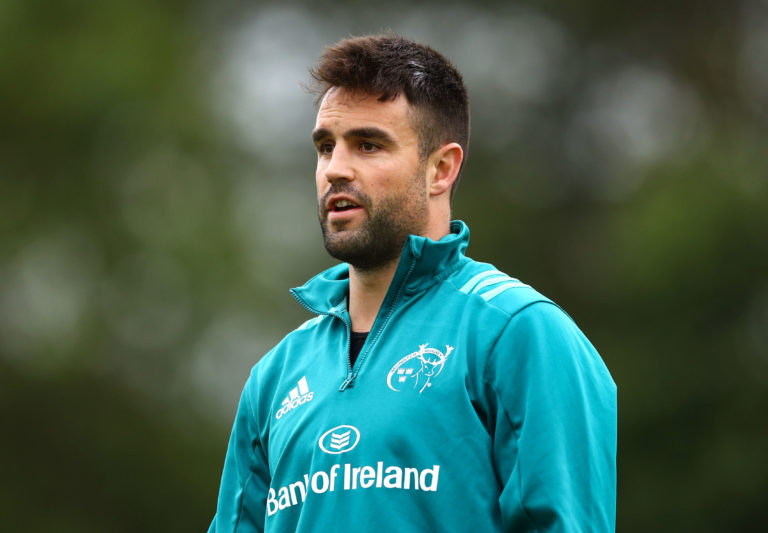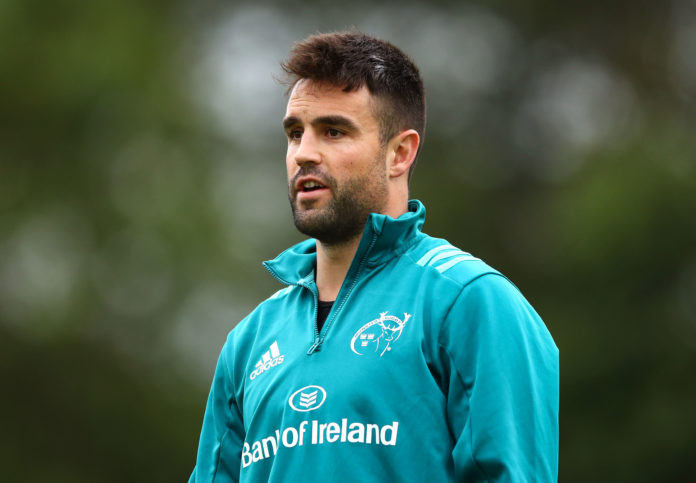 OPINION: Who Wants to Know?
As a Corkman writing for a Limerick paper, I'm careful not to tread on sensitive inter-county lines when pressing send on this column. I try not to mention the inherent superiority of Barry's Tea to whatever tea it is ye drink in Limerick, for example.
I don't mention how the River Lee is just straight up better than the Shannon in every single way you can imagine bar absolutely none.
Don't even try to convince me of different. I do this cultural maintenance because I'm a sensitive guy and, well, Munster is bigger than all of these inter-county squabbles. I focus on the things we all have in common like, for example, an inherent suspicion of anyone who goes around asking too many questions.
A few years back, an American made their way onto Barrack Street where I was living going door to door looking for information on his grandfather who, according to him, used to live in the area. House after house answered the door and house after house told him 'nathin.
When I spoke to an elderly neighbour a few days afterwards she told me that she knew who he was talking about but she'd be damned if she was going to tell tales to someone knocking at a door just asking questions. She knew! But the guy was just asking too many questions and that got her back up. We're a suspicious people, Corkonians. Just like Limerick. We've got that in common.
Whether you're on Barrack Street or Sexton Street, asking too many questions about a local is a good way to get a short, sharp "who's asking?". So maybe it's that inherent attitude that has me bristling over some of the media's reaction to Conor Murray's injury. "The lack of detail," they say, "is an invitation for speculation to fill the void." They then tend to list off all the different types of speculation someone might make when they're not told explicitly what's going on with "social media" being the chief culprit.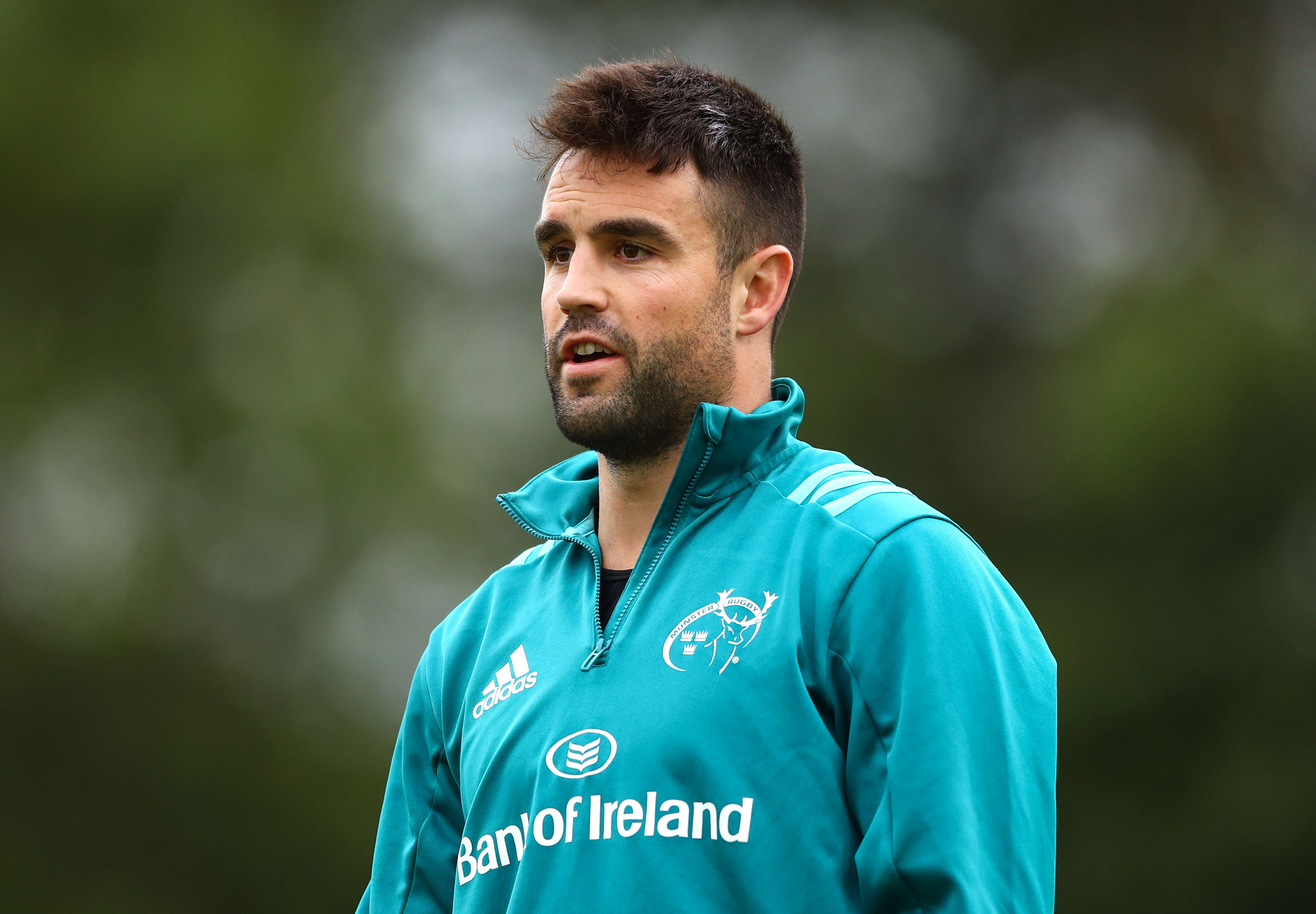 Which is particularly funny given the absolutely baseless speculation indulged in by traditional media outlets on a regular basis. Remember CJ Stander supposedly signed and sealed with Montpellier last season only to confirm that he was only speaking to the IRFU a few days later when his three-year deal was announced?
Remember Keith Earls joining Saracens? Remember James Cronin being "75%" out the door only to announce a new contract the next day? You don't need a Twitter account or a forum pseudonym to speculate these days – a column in the Irish Independent will do just fine.
Munster's relative lack of information on Conor Murray's injury is going to be the new standard going forward and I, for one, can't wait for it to be commonplace. Conor Murray's medical information is his business and only of interest to him, his doctor and Munster/IRFU.
In the aftermath of Chris Farrell's injury last February, I had a number of correspondents sending me their Dr Google results predicting that Farrell might well be back for the end of the season. "Knee injuries like this," one person confidently predicted, "clear up nice and quickly." Munster announced what the injury was but that didn't stop the speculation.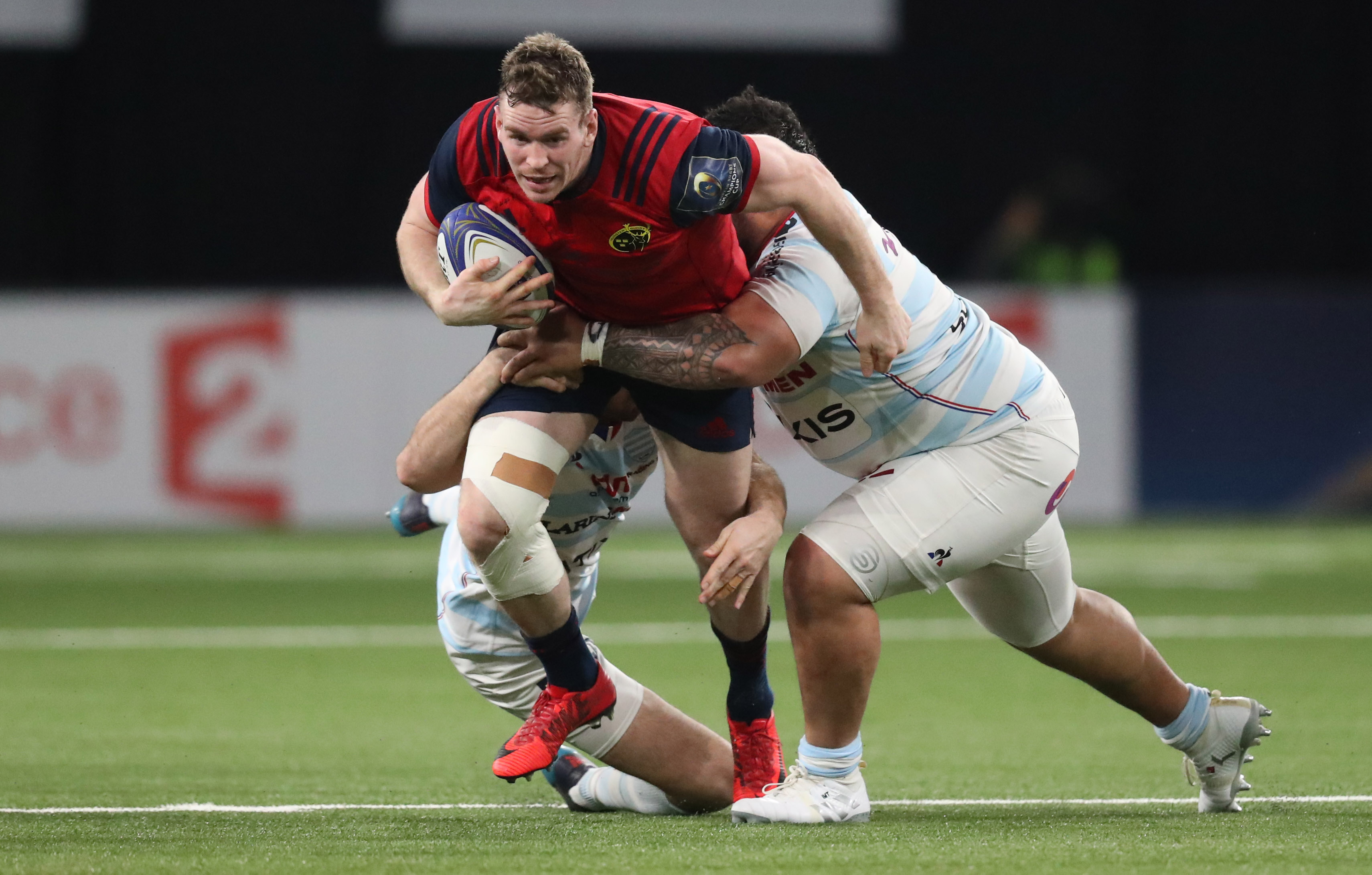 Remember when Paul O'Connell was going through his struggles with a groin injury and infection around 2010 and, despite numerous media briefings on the matter, he still had to stop some forum idiot from spreading a rumour that he had a life-threatening disease? A lack of information doesn't create a vacuum, it creates a basis point for people to jump from if the interest is strong enough.
Murray, like O'Connell, has a talismanic presence at Munster and any absence for longer than a few weeks will lead to speculation. They could post pictures of his scan and it wouldn't stop the scurrilous and click-hungry from making something more of it. For sports journalists, it's business. For fans, it's passion and, while I get that, it has to be tempered with reality.
When you buy a ticket at the gate or a shirt in Lifestyle Sports, it entitles you to stand in the ground and own a Munster jersey and that's it. You are no more entitled to the details of Murray's neck issue than you are the details of my male pattern baldness just because you picked up this paper.
Curiosity is natural but just because you want to know, doesn't mean you have a right to. Enjoy the players who are playing and welcome back the guys who were injured but now aren't. Worrying about the exact nature of a neck injury is bad enough when you know the details of it, but absolutely pointless when you won't know anything.
The post OPINION: Who Wants to Know? appeared first on Sporting Limerick.