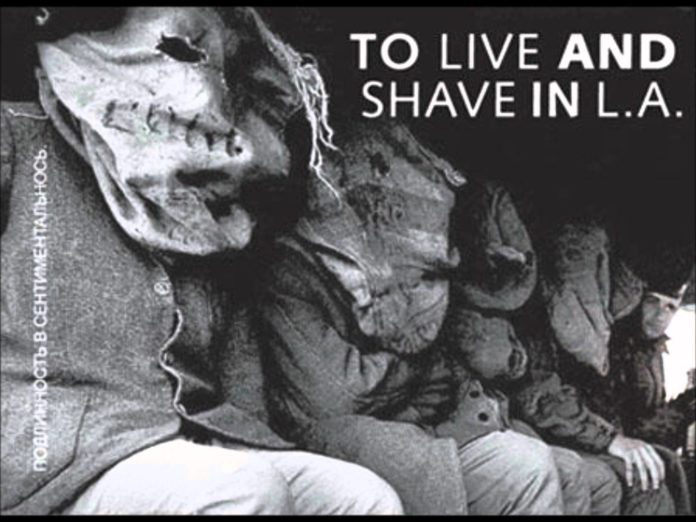 RESPECTED experimental/noise outfit To Live and Shave in LA is on an Irish Tour. The group has produced work since the early 1990s, debut EP 'Spatters of a Royal Sperm' and since then hundreds of releases with over 40 members filing through the TLASILA ranks – including Sonic Youth's Thurston Moore and Andrew WK.
Regular members Rat Bastard is the "dark bloody heart" of TLASILA, and Tom Smith is its "rotten f*cking head". On this tour, long-time collaborator Sigtryggur Berg Sigmarsson (Stilluppsteypa, Evil Madness) will accompany them.
Sign up for the weekly Limerick Post newsletter
Live show 6pm to 8pm, free entry and donations accepted. Expect a walk on the weird side and a live set of noise, punk-operatic, anti-fascist dub, electronics and crooned melodies. Go see for yourself at Costello's at The Market this Saturday September 29.