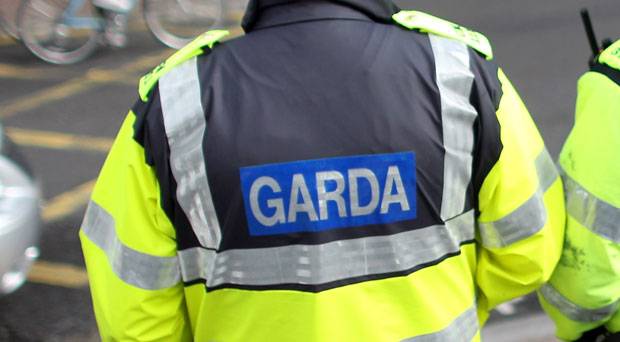 GARDAI investigating an alleged child sex abuse ring operating in the Mid West have made 12 more arrests this Monday.
The arrests were made following a number of searches and raids on addresses in the Mid West this Monday.
The 12 are all being detained in different garda stations for questioning in connection with the discovery earlier this year of an alleged child sex abuse and exploitation case that is being considered as one of the worst in the history of the State.
Earlier this year, 11 arrests were made when the case was unearthed and it is understood that a number of those arrested this Monday had been previously questioned.
Gardai confirmed that they arrested a number of people in relation to an ongoing investigation.
"They are currently detained in Garda stations in the Southern and Western Regions of An Garda Siochana."
See more news here