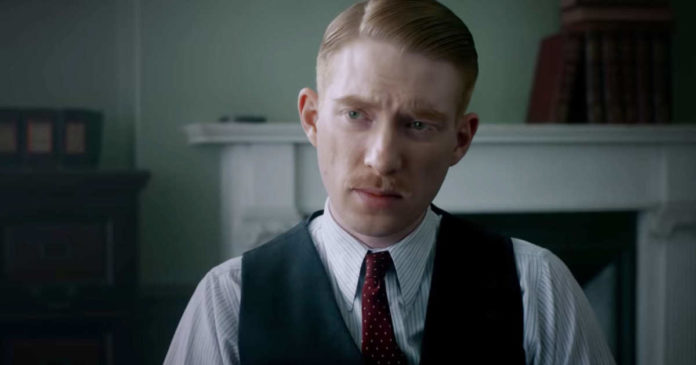 LIKE previous Lenny Abrahamson films such as 'Frank' and 'Garage', the Irish film director's latest feature is one that isn't going to appeal to the masses.
Which is a real pity, because if you open your mind and heart to Abrahamson's stable of damaged and broken characters, the rewards are always huge. His films have a way of getting under your skin and niggling you long after the final credits have rolled.
The 'Adam & Paul' director's latest is no exception to this rule.
'The Little Stranger' is a slow-moving gothic ghost story that is as sad as it is suspenseful. It tells the story of Dr Faraday (Domhnall Gleeson), the son of a housemaid, who has built a life of quiet respectability as a country doctor. In the summer of 1948 he is called to a patient at Hundred Hall, where his mother once worked. The hall, now in rack and ruin, has been home to the Ayres family for more than two centuries. The house's inhabitants are haunted by something more ominous than their declining way of life and Dr Faraday isn't long falling under its spell.
Gleeson gives one of his finest performances to date in this dapper period chiller, that proves more atmospheric than eerie. But the few scenes of horror are so out of pace with the film's unhurried tempo that they are even more visceral and shocking when blood does spill.
(3/5)