MAYOR of Limerick City and County James Collins has welcomed a proposal to institute a directly elected Mayor next May.
"I welcome the decision to ask the Limerick people to vote on a proposal for a directly elected Mayor next May, as long as the Mayor is given executive powers.
"There is no point in a having a directly elected Mayor in place for a five-year term if that Mayor doesn't have real influence on how Limerick is run," Mayor Collins said this week.
Limerick's first citizen believes the proposal to institute a directly elected Mayor of the City and County is a unique opportunity that must be grasped by the people.
He was commenting as it emerged that Limerick would be one of three local authorities where plebiscites would be held to establish a directly elected mayor with executive functions.
"This is a real game changer for Limerick. I believe that for far too long our community has been held back by a central government that was not in tune with the wishes of local Limerick people.
"A directly elected Mayor can change that relationship as he or she will speak for the people of the entire city and county and can drive forward the changes and improvements we all want to see. However, it is crucial that any directly elected Mayor has the executive powers needed to drive change," he added.
Limerick Fine Gael Senator Kieran O'Donnell also welcomed the news that Limerick is one of the areas to vote on the proposal next year.
"I have previously called for a directly elected mayor for Limerick and I am delighted at the news that the people of Limerick will get to vote on this important question at the same time as the Local Government Elections in May 2019," he said.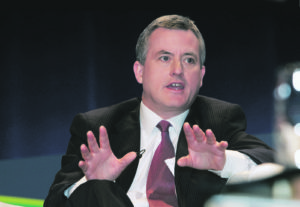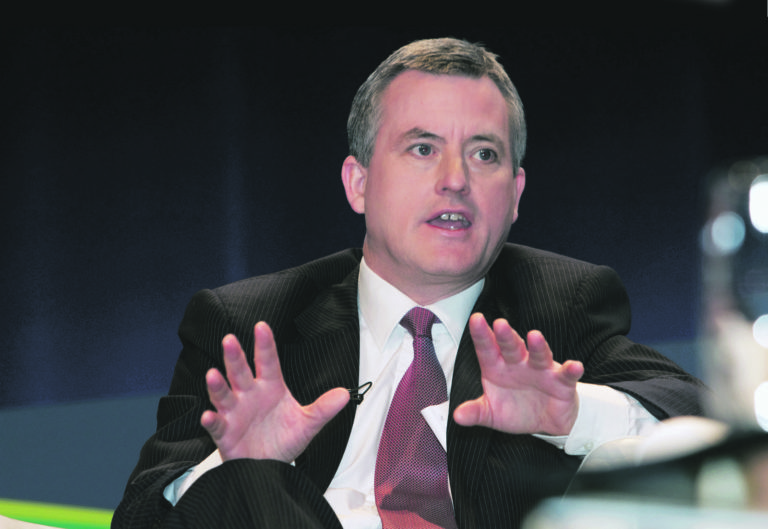 Two main options have been outlined for the enhancement of the role of local authority mayors.
"We could have directly elected mayors, without additional functions but based on the current role performed by Cathaoirligh/Mayors/Lord Mayors of local authorities.
"Alternatively we could have executive mayors, whose functions would include both existing Cathaoirleach/Mayor functions and executive functions currently residing with the chief executives of local authorities, and who could be either elected directly by the electorate or indirectly from among the elected members of the Council," Senator O'Donnell explained.
View more politics news here.