PLANS to provide 60 extra beds to relieve the huge pressures on the emergency department at University Hospital Limerick (UHL) are a step closer as the sole objector to the scheme has withdrawn his appeal from an Bord Pleanala.
The hospital wants to build a 60-bed modular unit on the UHL campus as an interim measure while plans continue for a new 96-bed block above the new dialysis unit.
Limerick City and County Council had granted permission for the €20 million project but the plan was in danger of being delayed for months after a local resident objected to the development over boundary and landscaping issues.
Fine Gael Senator Kieran O'Donnell, who has been liaising with the HSE and the hospital over their negotiations with the objector, told the Limerick Post that the objection has been dropped.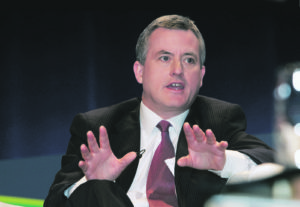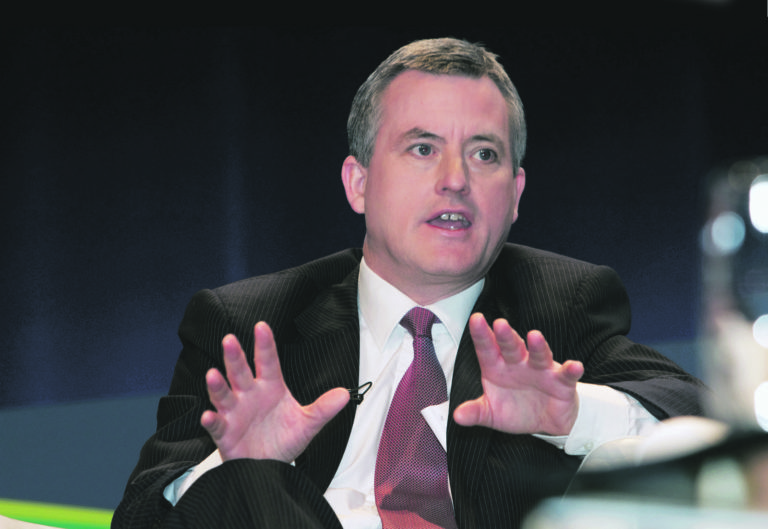 "He officially informed Bord Pleannalla that he was dropping the objection on Tuesday and now all parties will be written to to inform them of that," Sen O'Donnell said.
The Senator has now pledged to stand full-square behind the hospital to get money to build the unit.
"I have been in on-going discussions with Minister Simon Harris and Pascal Donohoe and I will be impressing upon them that funding should be made available immediately so that building can go ahead.
"The project has now cleared all planning obstacles and I want to compliment UL Hospitals Group chief executive Colette Cowan and her team for negotiating a common sense solution.
"We are in a unique situation here in the Mid West with UHL as the acute hospital for a huge population. We have the most acute bed capacity issue in the country and I don't want to see people living in Limerick or the Mid West being treated as second-class citizens with regard to bed capacity".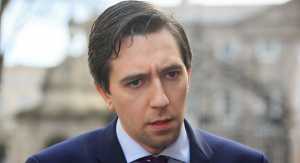 Even if funding is made available immediately, Senator O'Donnell conceded that the new beds will not be provided this side of Christmas as the build alone will take months.
"But what everyone had feared was that if the appeal progressed, we could have been looking at a second winter where we would not have this facility," he said.
UHL management say that the long-term solution to the overcrowding issue is the provision of the new bed-block but as yet, the only funding for this is to take it to the design stage and no money has been allocated to build and staff the facility.