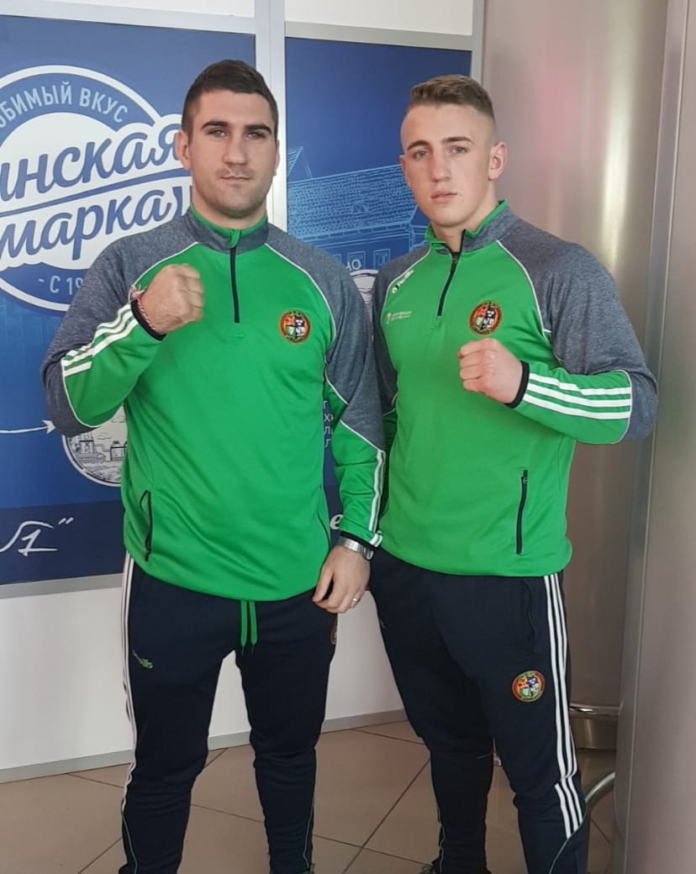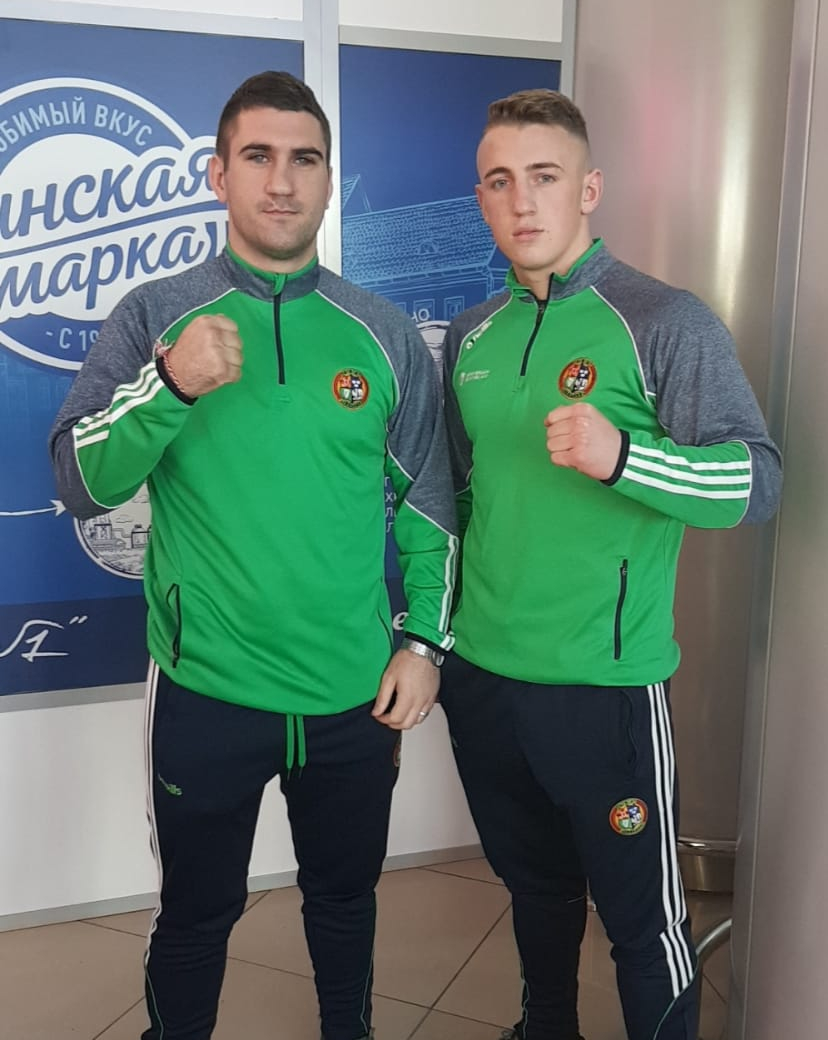 Three Limerick boxers will be in action in Eastern Europe this week in two separate international events. Elite boxers Martin Kennan and Kevin Sheehy will fly to Minsk in Belarus to compete in the  prestigious Liventsev Memorial Tournament whilst Breda Quilligan will compete in Anapa, Russia in the European Junior Championships.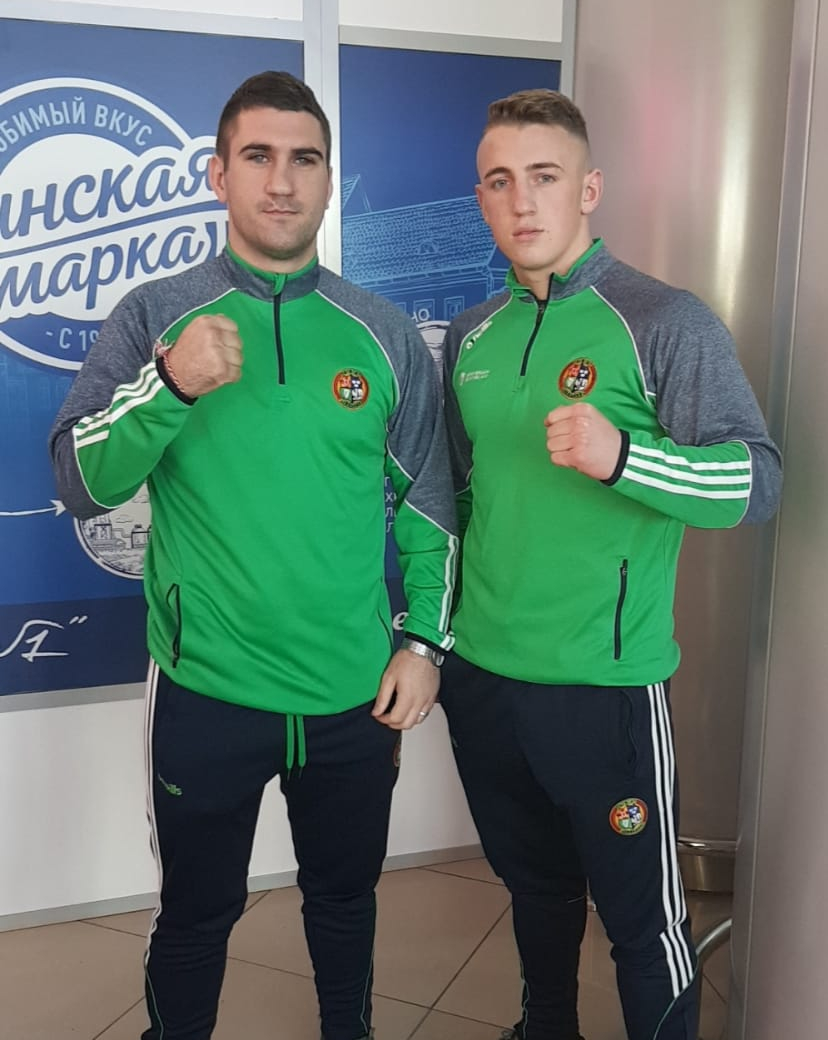 Quilligan and Kennan box with the Rathkeale club and Sheehy boxes out of St Francis boxing club in the city,Quilligan will be joined in Anapa by team coach Martin Donovan OLOL and team manager Anna Moore St Francis,Both event start Tuesday the 9th October
Sign up for the weekly Limerick Post newsletter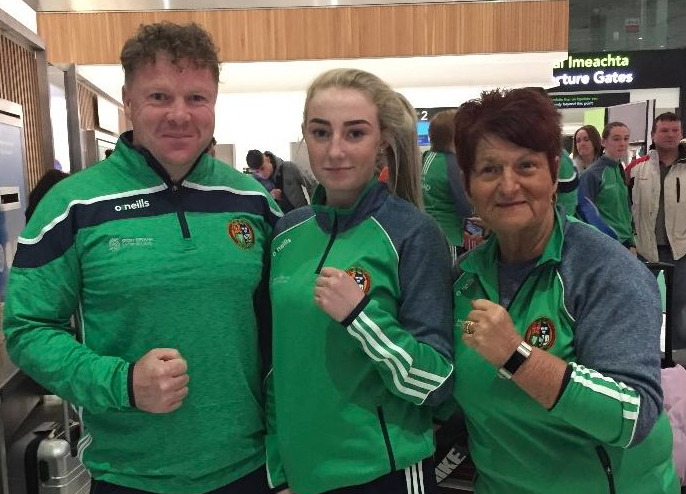 The Liventsev Memorial Tournament is preparation event for the upcoming European Union Boxing Championships and test event for the 2019 European Games.
The following 18 European and Asian nations registered to take part in the competition, hosts Belarus, China, Croatia, England, Estonia, Georgia, Greece, France, Ireland, Israel, Italy, Kazakhstan, Lithuania, Moldova, Poland, Serbia, Turkmenistan, Ukraine and Wales.
The post Three Limerick boxers depart for international competitions appeared first on Sporting Limerick.