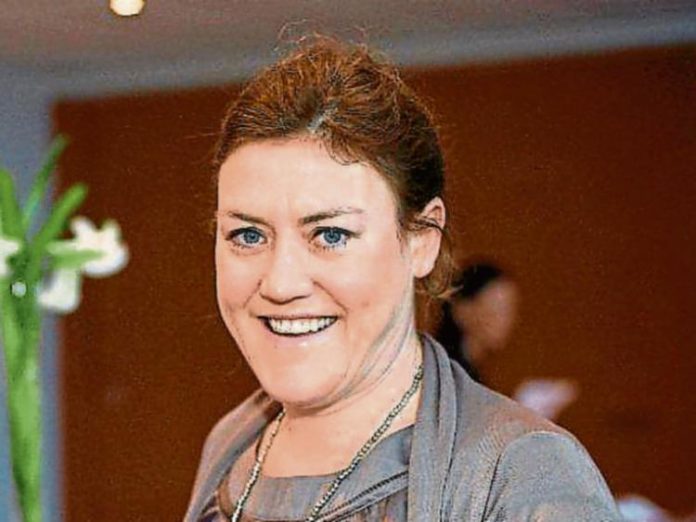 MIGRANTS rights organisation Doras Luimni has called on local people and businesses to take action against racism and to report any incident to the Gardaí after a recent visitor to Limerick was subjected to racist abuse in a city centre restaurant.
In a letter to Irish media outlets, Derek Burnett, of Saffron Walden, Essex, revealed he was the victim of this abuse while dining in a popular Limerick City restaurant on September 6.
Mr Burnett, who had travelled to Ireland for work reasons three times since June, had to leave the restaurant halfway through his meal when one diner said he hated black people and would like to "take a baseball to every one of them" whether men, women or children.
The group of five men used the "n-word" ten times during the incident.
Mr Burnett, who found the abuse "deeply disturbing", believes it is high time that Ireland and its people confronted the issue of racism.
Doras Luimni, chief executive Leonie Kerins told the Limerick Post that they were shocked and saddened to hear that Mr Burnett was subjected to racist abuse in a local restaurant.
"This is unacceptable and cannot be tolerated. Limerick has worked hard to become an inclusive, welcoming and intercultural city, and this type of incident is not only very damaging to the victim but to Limerick as a whole," she said.
"Racism must be challenged and we commend the actions of the people who intervened in these incidents. Doras encourages members of the public, as well as businesses, to take action against racism and to report any incident to the Gardaí for investigation.
"If you have witnessed or experienced a racist incident in Limerick and would like assistance, Doras provides confidential support and can help to report the incident to the Gardaí and to the ireport online reporting system."
Limerick Fianna Fáil TD Willie O'Dea also spoke on the issue and said that he believes racism has no place in Irish society.
"It should be clamped down on using the full rigour of the law. I believe the vast majority of Irish people are not racist, but the few who are have to be reprimanded. As a people, we know what it's like to be on the receiving end of racial abuse, which many Irish people suffered in countries such as Britain and the US in the past. We cannot let racism fester in this country," said Deputy O'Dea.