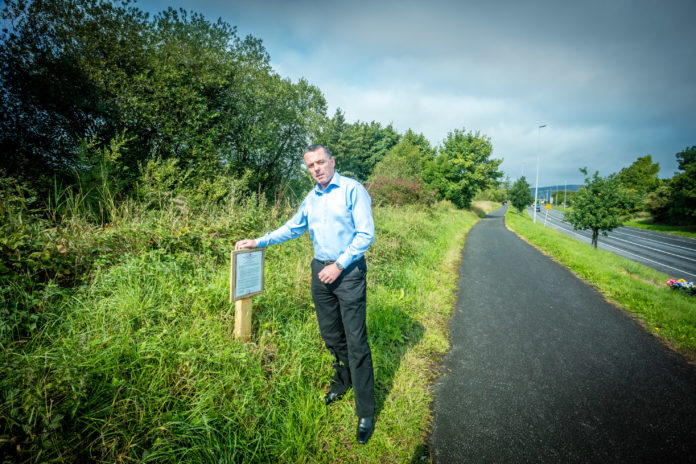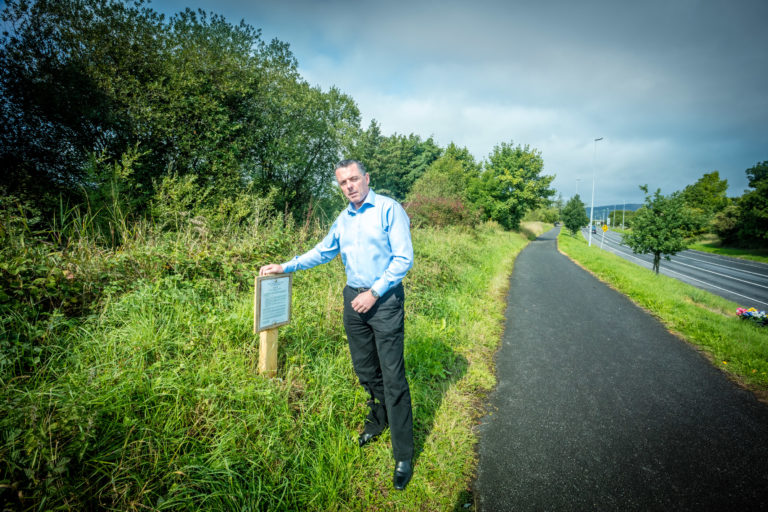 LOCAL opposition to the construction of social housing units on Limerick's Condell Road was mainly focused on the lack of facilities in the area and a concern that the mistakes of the past wouldn't be repeated.
That's the view of Clonmacken Residents Association Chairman Pat O'Neill who has taken issue with Sinn Féin Senator Paul Gavan saying it was a disgrace that Fianna Fáil blocked the proposed scheme of 43 social houses in the area.
In last week's Limerick Post, Senator Gavan condemned Fianna Fáil TD Willie O'Dea for his opposition to social housing at Clonmacken, describing his action as "a prime example of Fianna Fáil doublespeak".
However, Mr O'Neill, who is himself a member of Fianna Fáil, takes a different view.
"Fianna Fáil along with Fine Gael and Sinn Féin were contacted by the residents of the Northside to meet and hear their concerns prior to the councillors vote on housing in the area. I might add that Sinn Féin declined to meet with residents," Mr O'Neill claimed.
"Fianna Fáil listened to the people on the Northside and understood their concerns. Council officials refused to change anything on their application even though residents had made it quite clear to them that a housing development would be welcome but it should be of mixed use with amenities."
Mr O'Neill went on to say that Fianna Fáil rejected the council's application on the basis that the people of the area wanted to ensure that the failures of the past would not be repeated and lessons would be learned from those mistakes.
"So for Sinn Féin to state that Fianna Fáil were opposed because of a 'not in my back yard' attitude is disingenuous to say the least. It's a pity that Sinn Féin, or for that matter Fine Gael, didn't read the submissions before the vote as they would then have understood that the facts were there to prove that the people of the area had genuine concerns.
"Things could have been done different so that everyone would have benefitted from the proposal scheme," he concluded.
At last month's meeting of Limerick Metropolitan District councillors, the proposal was passed by 14 votes to 6 with all six Fianna Fail councillors, Cllr James Collins, Cllr Jerry O'Dea, Cllr Sean Lynch, Cllr James Pond, Cllr Kieran O'Hanlon and Cllr Vivienne Crowley, voting against the motion.