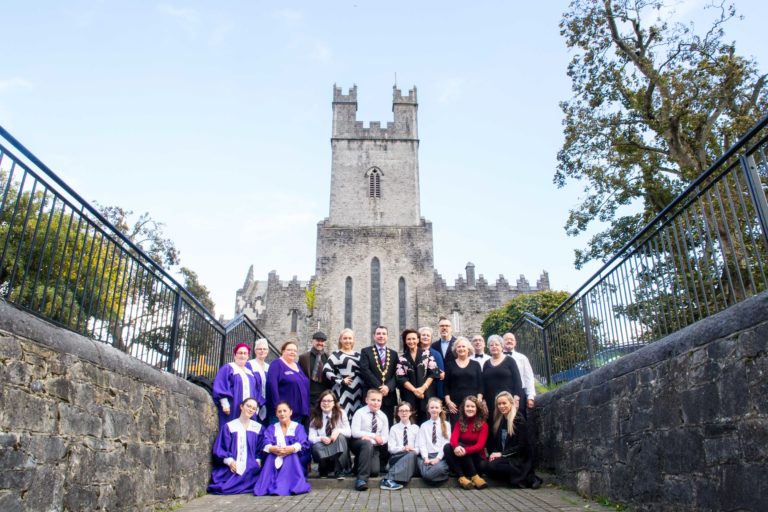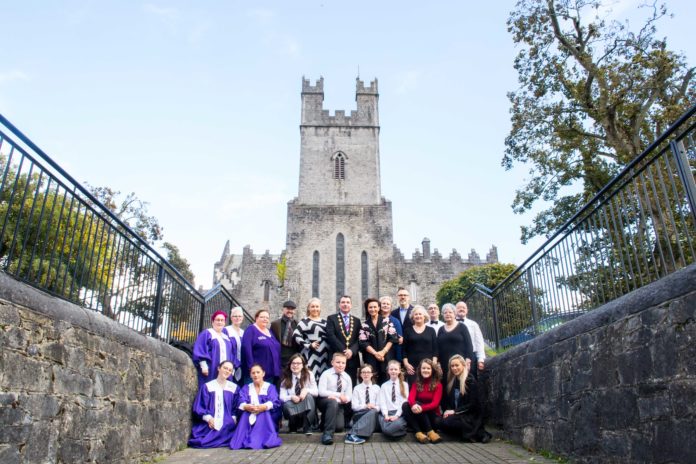 FOCUS Ireland has been challenging homelessness and changing lives in Limerick since 1998, and to mark its 20th anniversary in the city and county, the charity will hold a Thanksgiving Choral Concert in St Mary's Cathedral on Thursday, November 22.
Well known local performers will sing their hearts out in tribute to Focus Ireland and all the support that has been provided to the community in Limerick over the last 20 years. They will include popular soprano Sinead O'Brien accompanied by Tenor Derek Moloney along with Limerick's Unity Gospel Choir, Mary Immaculate College Community Choir, Cantette Children's Choir, Parteen NS Choir, and St. Marys NS Choir.
The event will be hosted by Focus Ireland Ambassador Celia Holman Lee and SPIN South West Presenter Meghann Scully. There will be something for everyone's musical tastes with favourites from ABBA to Phantom of the Opera, The Greatest Showman to Sister Act, not to mention some beautiful classical pieces too!
Focus Ireland Ambassador Celia Holman Lee said, "It breaks my heart to see that the number of homeless children has continued to rise. To be given an opportunity to raise awareness and much-needed funds so we can challenge this crisis is something that I feel very passionate about. As I am a mother and grandmother, my family means more to me than anything else in the world. We have to protect all families and ensure that all children in this country feel safe and secure."
Focus Ireland Area Services Manager Ger Spillane said: "On a daily basis our frontline staff in Limerick are working with people who have become homeless from the rental sector as rents have been hiked up and they can't afford them.
"The housing and homeless crisis is impacting many people, with 3,693 children now homeless across the country. The number of families homeless in Limerick alone has risen to 81, with 170 children currently homeless, a 256 per cent increase on 2016 figures.
"We rely heavily on public support to fund our work and events like this help our frontline services support even more people who are homeless or at risk of losing their home. 89 cent of every euro received goes to frontline Focus Ireland services," he explained.
Mayor James Collins said that the concert would raise vital funds for Focus Ireland services in Limerick city, county and beyond at a time of significant demand for homeless and housing services.
"The concert features a wealth of Limerick talent and I would urge everyone come out and support this worthy cause."
Tickets are available for €10 from St Mary's Cathedral and on Eventbrite at www.focusirelandthanksgivingchoralconcertlimerick.eventbrite.ie
by Tom McCullough
[email protected]