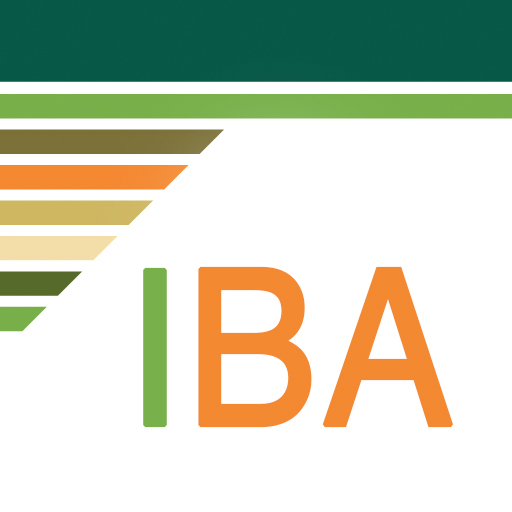 SIXTEEN bookmakers in Limerick are expected to close permanently bringing about 96 job losses because of Government proposals to raise betting tax by 100 per cent.
That's according to the Irish Bookmakers Association (IBA) who say that 335 job will be lost in the South West with 31 bookies closing permanently in Cork, 16 in Limerick, and 9 in Kerry.
"We are shocked that the Government could allow a 100 per cent tax increase on our sector without fully understanding the financial and human cost of this move. It is not just the direct costs involved that are the issue, but also the thousands of families that will be affected by the job losses," IBA chairperson Sharon Byrne said.
"Several hundred people across Ireland are now wondering if their shop will be closed for good on New Year's Day. I'd love to be able to say they won't be affected and offer them some comfort but I can't. This is totally in the hands of the Government", she added.