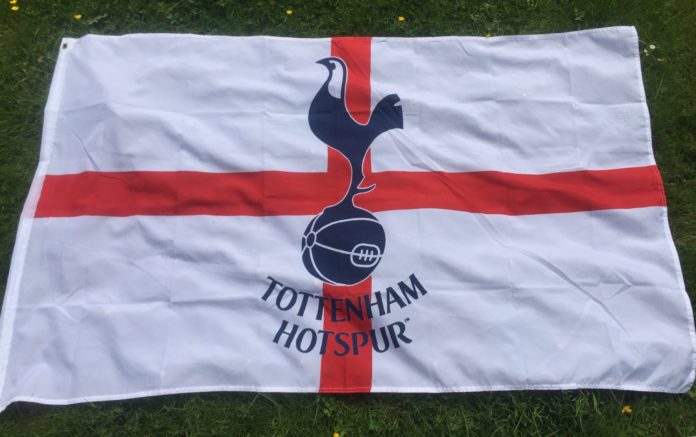 NEWS from music journalist and Limerick City Community Radio presenter John O'Regan. John is introducing a series of Heritage Talks on Friday October 19 to do with aspects of St Mary's Parish.
Taking place at lunchtime in St Mary's AID board room in the historic Widows Alms Houses on Nicholas Street, this monthly series begins at 1pm and will continue for 50 minutes; refreshments too.
The October talk this Friday 19 by John is on 'McNamara's Band – A Tale of Three Cities', the story of "a local phenomenon that includes links to Belfast and London Via New York. Since the song's publication in 1917 over 800 versions of McNamara's Band have been recorded by artists including Bing Crosby, Milo O'Shea, Gracie Fields and Connie Francis. It is the theme song for Tottenham Hotspur FC."
No kidding, here's Bing and the Jesters giving it sox:
https://www.youtube.com/watch?v=hAfgsPZx-tg
John O'Regan, an experienced broadcaster and lecturer, will illustrate this tale of three cities by way of a slide show with antique photos and musical interludes.
Mark your diary for November 23's topic, 'The Alms Houses of St Mary's Parish' and December 14's 'The Parish Literary Tradition'.
Tickets on the door and by phone 061-3018106. €5 in covers coffee and scones.