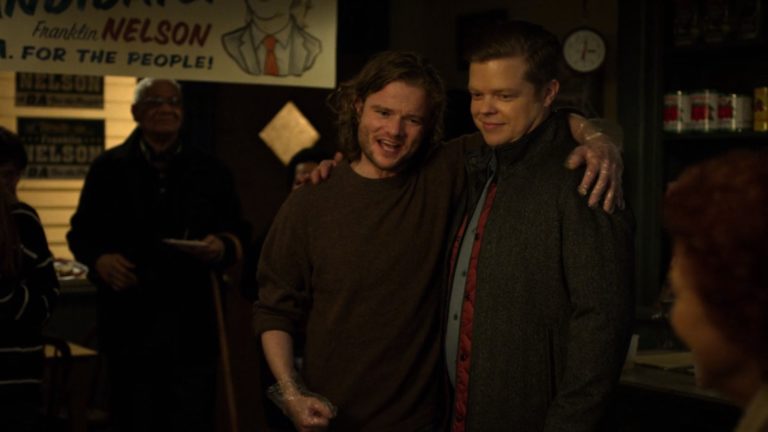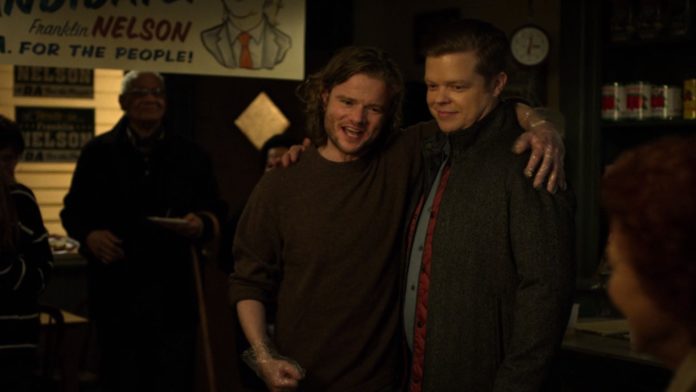 LIMERICK actor Peter Halpin will appear in this season's 'Daredevil' as Theo Nelson, with season three of the Netflix series set to return this Friday.
Peter's character, Theo Nelson is the younger brother of attorney Foggy Nelson. According to Deadline, this will be the first appearance of the younger Nelson brother, in Marvel's Daredevil on screen, not appearing in the 2003 Daredevil feature film.
Halpin's professional career got underway after appearing as Malachy McCourt in Alan Parker's adaptation of 'Angela's Ashes', before appearing in films such as 'Breakfast on Pluto'; as well as Lenny Abrahamson's award-winning 'Garage'.
The actor also starred in and produced the short film 'Narcan', which follows an Irish paramedic as he works in New York.