GRAMMY award winning singer/ actress/ musician Rhiannon Giddens headlines The Limerick Fling taking place at University Concert Hall on Thursday November 1, 8pm. One hundred performers from five continents will give us "the talent and passion that the Irish World Academy of Music and Dance has to offer in a unique concert."
Limerick's acclaimed Emma Langford – named this week as RTE Radio 1's Best Emerging Folk Singer – will perform her original material with members of her band, Academy graduates or tutors all.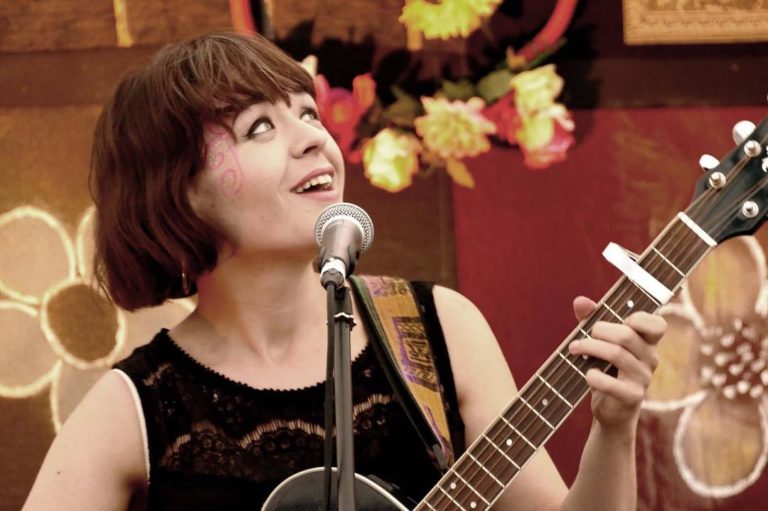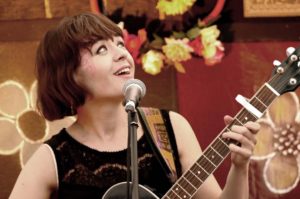 Fidget Feet aerialists will spin stories and visions through the air over the heads of musicians, dancers and singers from IWA.
From Emma Foote of UCH, we hear that "the concert will include Irish traditional music and dance, Ethiopian traditional music, gospel music, aerial dance, folk music and choral music."
Carl Corcoran, RTE Lyric fm broadcaster and a singer -songwriter himself will present The Limerick Fling. He is course director at the Academy's Master's degree in Songwriting. With the charismatic Rhiannon Giddens ('Nashville', Carolina Chocolate Drops, Folk Album of the Year and so much more) leading the event, he says: "It is an amazing opportunity for Limerick's audiences and our own students to be exposed to a special guest of this international calibre.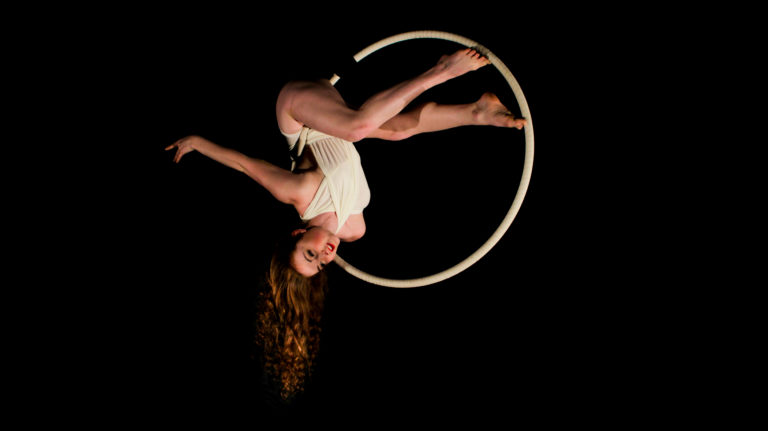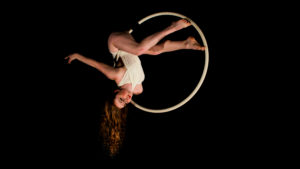 "We are incredibly excited to see the collaborations that have taken place between our student musicians and Fidget Feet Aerial Dance Company. It really is going to be something very special."
All in all, this one-off spectacular underlines the close relationship between the Plassey school and this 1000-seater independent venue on site.
From Dr Sandra Joyce, director of the Irish World Academy, we hear that "The Limerick Fling is an annual event for us in association with University Concert Hall.  It is unique in that it showcases some of the strength and diversity of performance practices at the Academy."
Booking on www.uch.ie while you can.