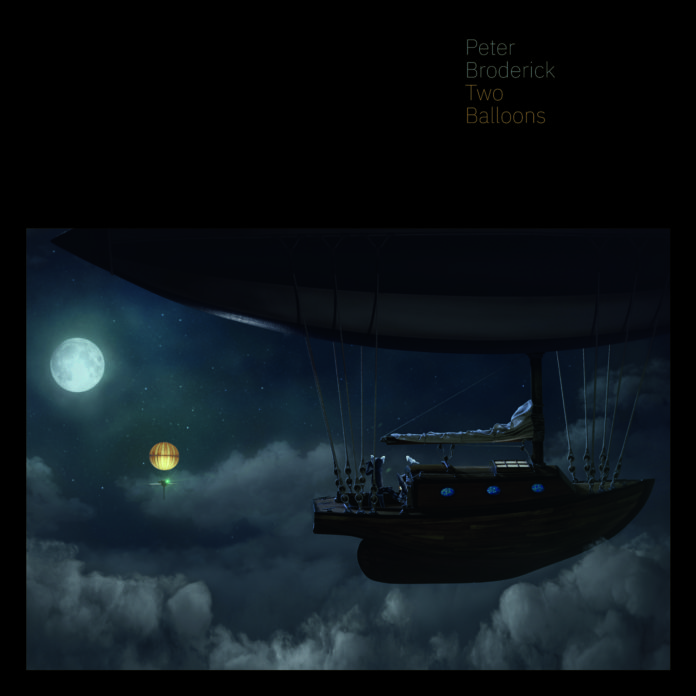 AN enchanting short film worth you attention this weekend is 'Two Balloons' by US filmmaker Mark Smith screening at Belltable this Saturday 27 from 10.30am as part of The Richard Harris Film Festival.
The score for this delightful multi-award winning fantasy stop motion animation was composed by Galway based musician Peter Broderick. The short film was five years in the making, a story about sticking together when life gets rough featuring two lemurs called Bernard and Elba.
Broderick recorded the score using old and new technologies.
Says Peter, "We used such a variety of technologies. Not only tape recorders and computers but also technology that pre-dates magnetic tape, recording onto wire and using old AM radio consoles and transmitters. We would record stuff on computer and broadcast through AM radio waves and re-record it."
The EP also called 'Two Balloons' and comes out on November 7 as a limited edition 10" vinyl and digital download on Erased Tapes.
It features the complete score plus a 9-minute electronic rework on the B-side titled 'Techno For Lemurs'.
Two Balloons (2017) Trailer from Mark Smith on Vimeo.