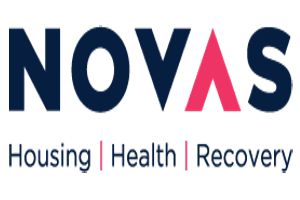 LIMERICK City and County Council plans to close a temporary facility at Edenvilla on Lord Edward Street as part of its strategic plan for emergency accommodation provision.
The low threshold facility, run by Novas, is open to men and women from 9pm to 9am. Latest figures show that 14 people are availing of the accommodation which has a capacity of 20.
Staff from the council's housing support services department met with local representatives and residents who are concerned about the management of the temporary emergency provision (TEP) and told them that the council planned to close the temporary facility.
"This, however, will not be done until appropriate accommodation is available. The recently announced Housing First programme will support these people currently using the facility at night time," a Council spokesman explained.
"The Housing First programme provides more appropriate accommodation to people as they will have the wrap-around supports they require to live independently.
"It presents an opportunity to deal with long term entrenched homelessness, in an empowering positive step forward. All the evidence shows that this model works and makes a real difference to people's lives and the homes they live in."
Tenders are still being accepted for this contract, with an evaluation process due to begin in the coming weeks.
"Under no circumstances will the TEP at Edenvilla be closed without alternative accommodation being provided. The ideal situation is that emergency accommodation is not needed and that everyone is living in a home of their own," he concluded.