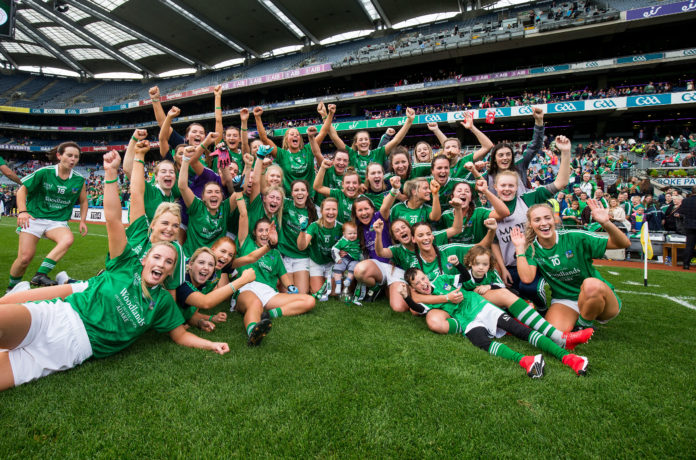 THE Limerick board has confirmed that John Ryan will once again take charge of the Shannonsiders in 2019. The decision was made after a special meeting was called in the Ladies Football board on Tuesday evening.
Ryan guided Limerick to TG4 All-Ireland Junior glory in September, and will now oversee the team's intermediate championship campaign next year.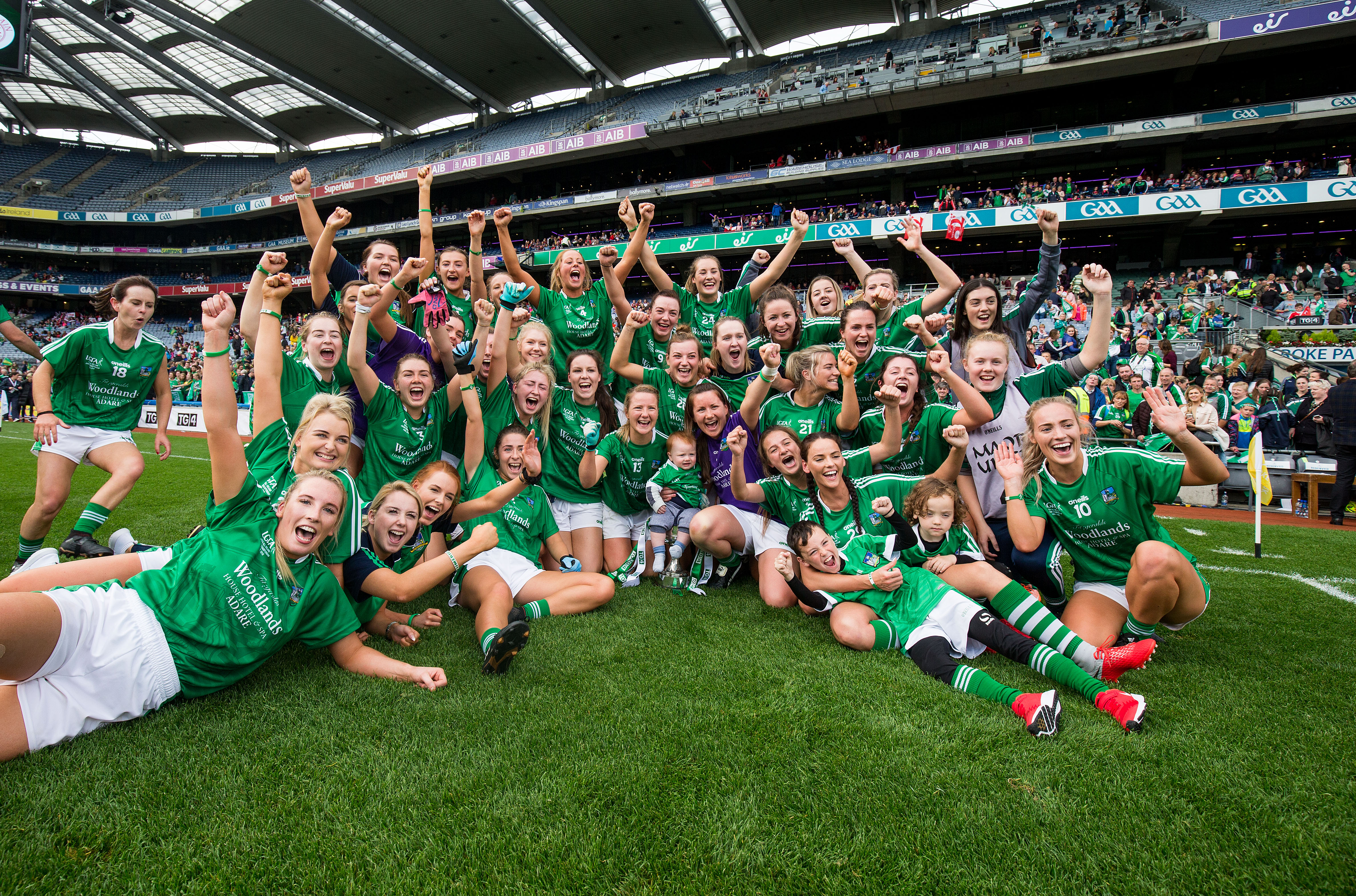 Limerick GAA released the following statement following the meeting.
Following a special meeting of the Limerick Ladies Football County Board on Tuesday night, we are pleased to announce the appointment of John Ryan as the Limerick adult team manager for 2019, Mr Ryan was voted in by the delegates present at the meeting.
We have every confidence that he will build on the good work of 2018, and bring even more success to Limerick in the coming year.
The post Ryan to remain in charge of Limerick Ladies appeared first on Sporting Limerick.