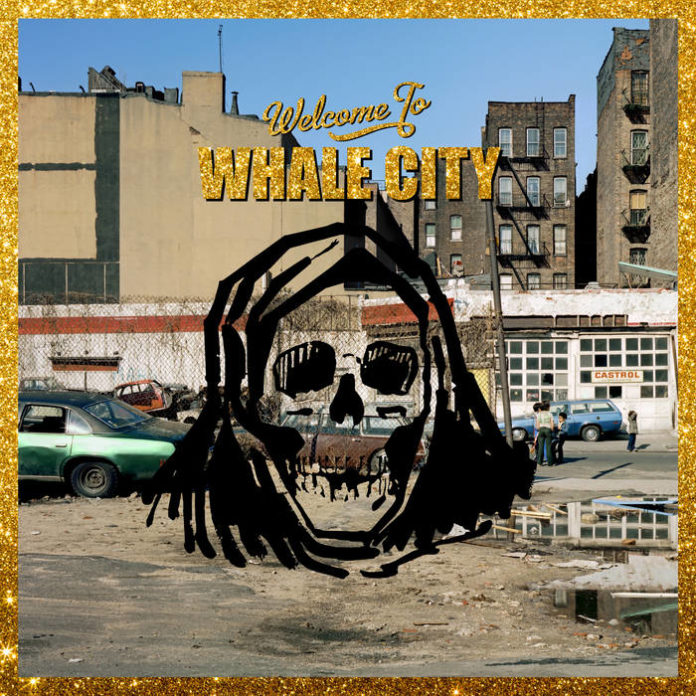 MEMBERS of Fat White Family and Paranoid London formed post-punk band Warmduscher in 2014.
Described by Clash Magazine as a sleazy, debauched and addictive experience, Warmduscher brought out their second album Whale City this year.
They just might be your new favourite dive bar house band with big basslines and even bigger hooks and choruses. Warmduscher play Dolan's this Thursday November 8.
Check out Whale City and Shit Robot's remix of 'I Got Friends'