A SHARP theatrical farce led by women, written by a man, Noel Coward, about another man's  (Charles Condomine/ Nigel Dugdale) discomfort in his love triangle has got to be fun. 'Blithe Spirit' boasts the longest consecutive run ever for a comedy on the West End, rattling laughs out of men, women and critics.
Now College Players will stage 'Blithe Spirit' at Lime Tree Theatre from November 13 to 17, 8pm.
On screen, Rex Harrison cut it as the beleaguered husband haunted by visions of his arch first wife, the late  Elvira/ Ruth Griffin in this instance. The crisis is oblivious to his adored present spouse Ruth/ Cathy McGlynn and it is the mystic Madame Arcati/ Antoinette Portley who keeps stirring it up with the ghosts of Christmas' past.
The Limerick director is Jean McGlynn, a notable performer and producer whose one-woman show 'Songs in Suits' packed Dolan's Warehouse to its starlit ceiling.
On leading her College Player colleagues in this imminent production, she tells Limerick Post, "It has been a fantastic experience, being on the other side [of the stage]. This is the biggest straight play that I have done although I've done lots of musicals."
Indeed, there was memorable work through her Barespace Theatre Company with husband Mike Finneran and others back in the day before recession bit into audiences and funding.
The younger Jean graduated from the prestigious Mountview Academy in the UK with various singing scholarships. Cameron Mackintosh's 'Les Miserables' cast her as Fantine in their West End run that sells out to this day.
Return to Limerick: there was a choice of scripts in the mix when she was talking to the company about 2018's show but 'Blithe Spirit' won out.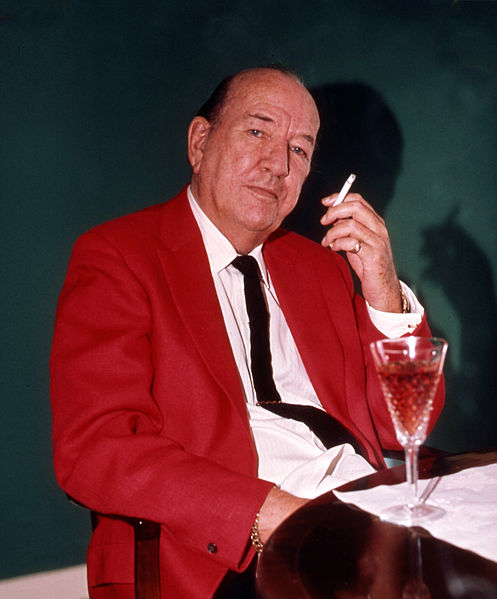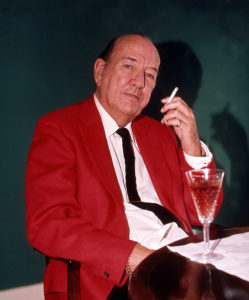 "I love Noel Coward and am only jealous that I don't get to appear in it as well. Being director is lovely though, as I get to experience the part of every actor."
Her mother Gerdi McGlynn and she are dealing with various style eras for the monied environment invoked by Coward. This play was written in the 1940s with the effect of both cheering the chattering classes and poking ever-threatened WW2 death in the eye. Yet  Elvira swans in blithely from the indulgent '30s. Seance holder "Madame Arcati is from another era again."
Other roles to this social comedy are played by Dave Griffin/ Dr Bradman, Deirdre Keenan/ Mrs Bradman and Edith/ Áine Hogan. Skits and giggles ensue from the living and long dead, www.limetreetheatre.ie