---
LARGELY funded by the Arts Council, the National String Quartet Foundation (NSQF) is presenting nine quartets in 27 concerts around the country this Autumn. Belltable is the Limerick partner.
Set aside Friday November 16 for Cork's Shandon Quartet playing an intimate set of Haydn, Raymond Deane and Schumann, 8pm.
The Foundation's artistic and executive director Christopher Marwood sets the mission in context. Best known as cellist with the acclaimed Vanbrugh String Quartet for 30-something years, he is now driving the NSQF to foster emerging professional players in Ireland with a regular public platform and financial support.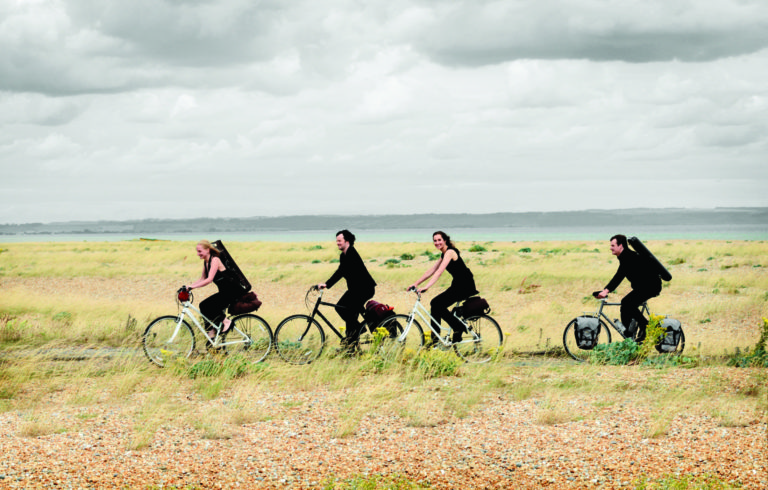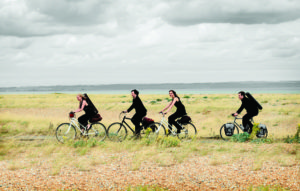 Vanbrugh was RTE's resident string quartet for years, "taking chamber music around everywhere that would take us – and that was pretty much everywhere," Marwood says. He's an Englishman who raised his family in Ireland. "We enjoyed that patronage from RTE but over that time, RTE whittled it away. It was a huge thing, that support and it is that same patronage that the Foundation wants for young players."
Himself a maestro sought by international festivals and national honorary occasions, he points to the tradition of masterclasses held at Bantry's prestigious chamber music festival, set up by Vanbrugh String Quartet and host to world-class ensembles and conductors. "The Foundation is taking that a step further. We can offer young musicians money so that they can continue further."
More significant is the structure of a countrywide network of supportive venues and hopefully, audiences for musicians such as October's standout gig with the Navarra Quartet. Christopher Marwood's former student Brian O'Kane of Navarra gave a scintillating performance at that inaugural concert and his career operates out of London.
On to November 16's programme.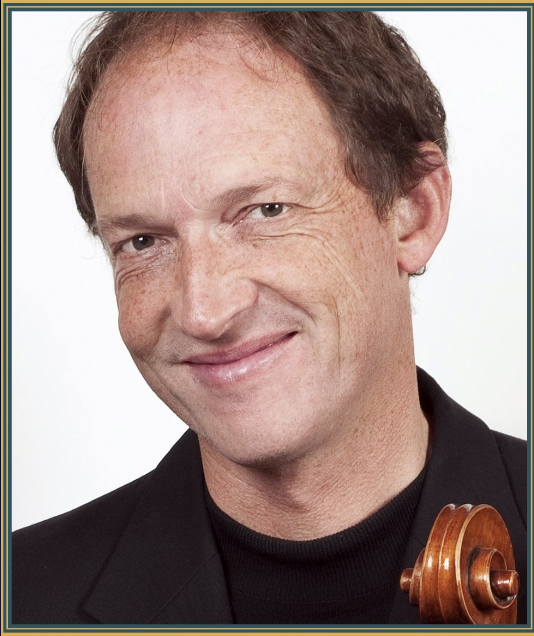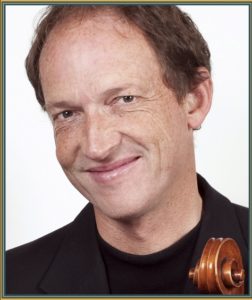 "The Shandon Quartet is an all-Cork outfit, four wonderful musicians. Theirs is a lovely programme with one of Handel's most wonderful Quartets. He wrote 17-ish of them? And all are so different. Each movement in this Quartet has such wonderful characterisation. It was written for the Kaiser and is so called the Emperor Quartet. It requires incredible virtuosity in the last movement for all four players."
Raymond Deane's  'Embers' follows, a piece "that is hard to describe but is remarkably atmospheric, and the Schumann quartet is fabulous, so lyrical and joyful. I love it."
While the musicians put forward their preferred choices, the NSQF requests that contemporary Irish composers are considered. Thus six are included in the Autumn  schedule.
Next gig is December 7's Lir Quartet; www.limetreetheatre.ie