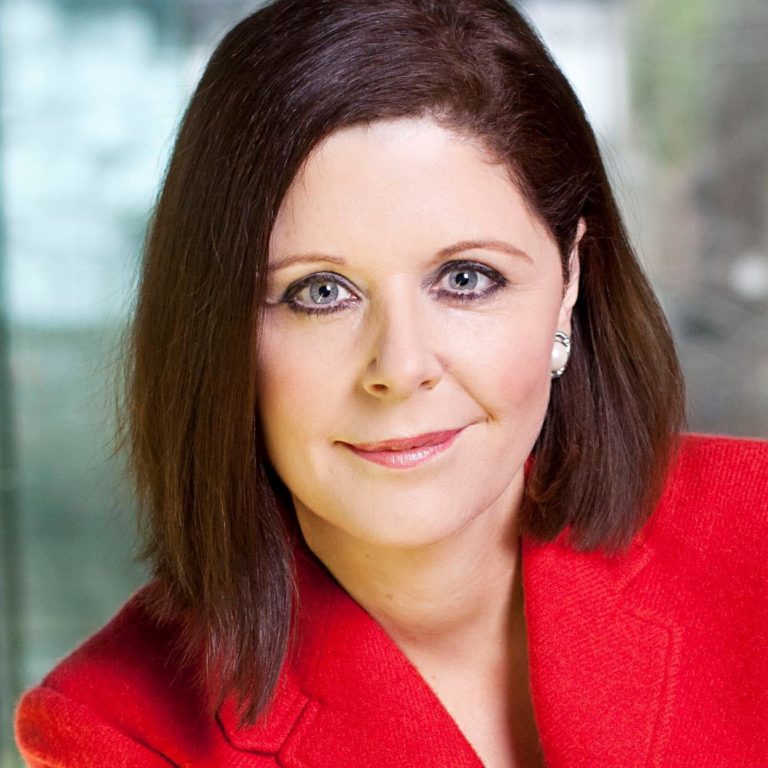 LEADING sociologist and widely published Limerick woman, Dr Niamh Hourigan, has been announced as the incoming Vice-President, Academic Affairs of Mary Immaculate College.
In a career that has spanned 20 years, the Limerick native has worked for four Irish universities in various capacities and recently completed a three-year term as Head of the Department of Sociology at University College Cork,
Dr Hourigan, who frequently contributes to national media, has published widely on a range of themes and also edited the influential collection 'Understanding Limerick: Social Exclusion and Change' (Cork University Press, 2011).
Speaking of her delight at the new appointment to MIC, Dr Hourigan said that the College is at a very exciting juncture in its development as its undergraduate and postgraduate programmes go from strength to strength, the excellence of its research is widely recognised and its campus continues to transform in such an impressive fashion.
Professor Eugene Wall, President of MIC said that both he and his colleagues at the Limerick city campus look forward to working with Dr Hourigan "in dynamically shaping the future of the College. 
Dr Hourigan will take up the position in March 2019.