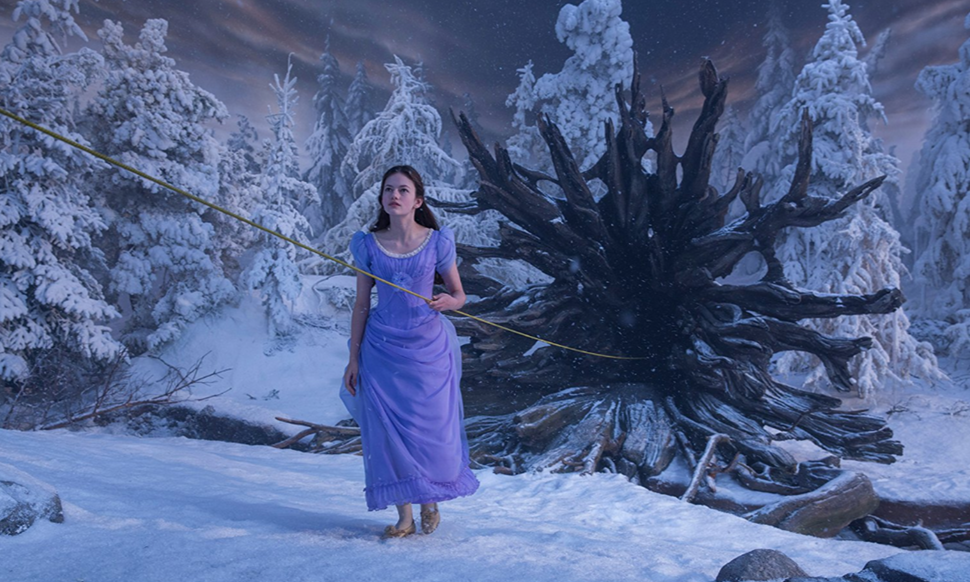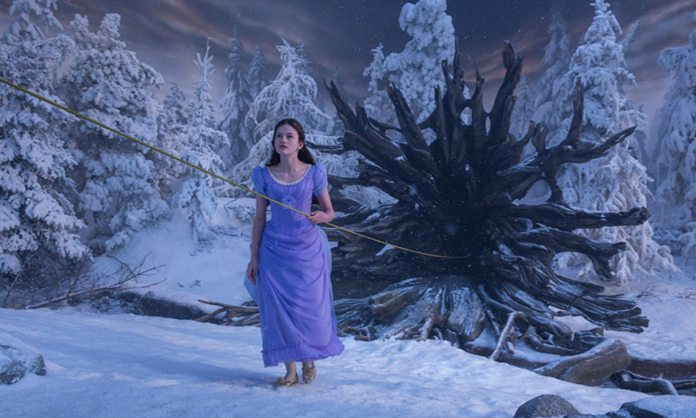 'THE Nutcracker and the Four Realms' is all fur coat and no knickers!
While the latest Disney offering comes with plenty of festive sparkle, there is very little substance beneath its shiny veneer. Directed by Lasse Hallstrom, this magical family film is captivating to look at, but sadly it proves to be little more than smoke and mirrors.
With a stellar cast that includes Keira Knightley, Mackenzie Foy, Helen Mirren and Richard E Grant the whole exercise is a frustrating waste of talent and razzle-dazzle. It would serve better as a chic Christmas advert for Chanel perfume.
The film lacks any emotional depth and despite its sumptuous wrappings, it proves one-dimensional and vapid with a shoddy script and underwhelming narrative. Once you scratch beneath the surface 'The Nutcracker and the Four Realms' is about as enchanting as a pair of soggy socks. There is absolutely nothing here to grab you, it is pure window dressing.
Continue reading below…

The story follows the adventures of Clara (Foy), as she goes in search of a key to unlock a box that contains a gift from her late mother. At the home of her godfather Drosselmeyer (Morgan Freeman) a gold thread leads her to the key but immediately vanishes into a parallel world. Sadly, there is little strange or wondrous about her trip down the glistening rabbit hole.
The whole thing is about as much fun as having your teeth pulled with a rusty pliers. Woeful tripe altogether and proof that all that glitters is not gold!