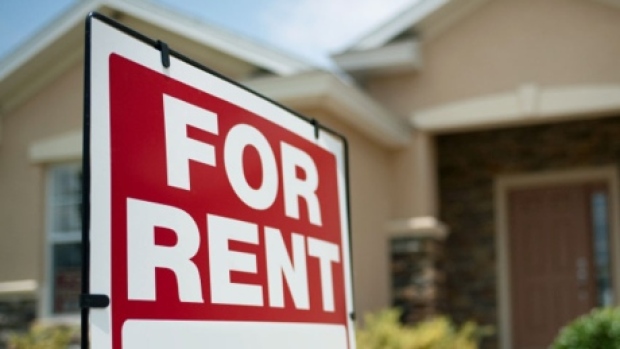 RENT prices in Limerick City are now 20.3 per cent higher than this time last year.
And local politicians are now calling on the Government to introduce a series of rent control initiatives including the city's designation as a rent control area.
The latest Daft.ie Rental Report shows that rents have risen inexorably for the past six years with record levels being set for the tenth consecutive quarter.
Limerick Labour Party TD and former Housing Minister Jan O'Sullivan has called for nationwide control on rents which should be linked to the cost of living.
She believes that two years after legislation was introduced to create the Rent Pressure Zone System, it is clear that it is not working. She has called on the government to open its eyes and take action.
"Quite simply, Rent Pressure Zones are not working and must be scrapped. What we need instead is a nationwide control on rents that links them to the cost of living as Labour proposed in a Bill that was voted down by the Government more than two years ago.
"I would now go further, because the situation is so desperate for so many people, and impose a freeze on increases until there is some stability in the market, particularly in our cities," said Deputy O'Sullivan.
Sinn Féin TD Maurice Quinlivan called on Housing Minster Eoghan Murphy to introduce rent certainty.
"Renters in Limerick are continuing to see their rents spiral out of control, as Fine Gael refuse to take radical action to address the problem. Limerick has been particularly hard hit with huge rent increases. These figures show that the average rent in Limerick City is now €1,151 per month," he said.
"This is a ridiculous situation. How on earth are people looking to rent in Limerick City supposed to afford such an increase in rent in one year? The Minister's failure to get to grips with the crisis in the rental sector continues to heap pressure on struggling renters and effectively locks low-income earners out of the rental market."
Fianna Fáil TD Willie O'Dea was also of the view that the Rent Pressure Zone System introduced by Government needs to be expanded to include Limerick City where in the past year there have been average rent increases of over 20 per cent.
"While the Rent Pressure Zone System hasn't done much to slow down the rate of increases in the price of rent across Ireland, with the highest increase of any city in the last 12 months, Limerick urgently needs to have rent controls in place.
"The Minister has consistently told me that rents are not going up fast enough in Limerick to justify being included in the Rent Pressure Zone System. These new figures give the lie to that," said Deputy O'Dea.
Economist Ronan Lyons insists that rents are rising because demand far outstrips supply.
"Looking in the future, this pressure is not going away any time soon. Demographics — in particular falling household size but also population growth and urbanisation ‐ mean that the country needs not only far more new homes each than are currently being built but also that these new homes are predominantly urban apartments. The majority of those new urban apartments will be for the rental sector, either market or social. That is what the country's housing system needs. The question now is whether it will get it," he concluded.