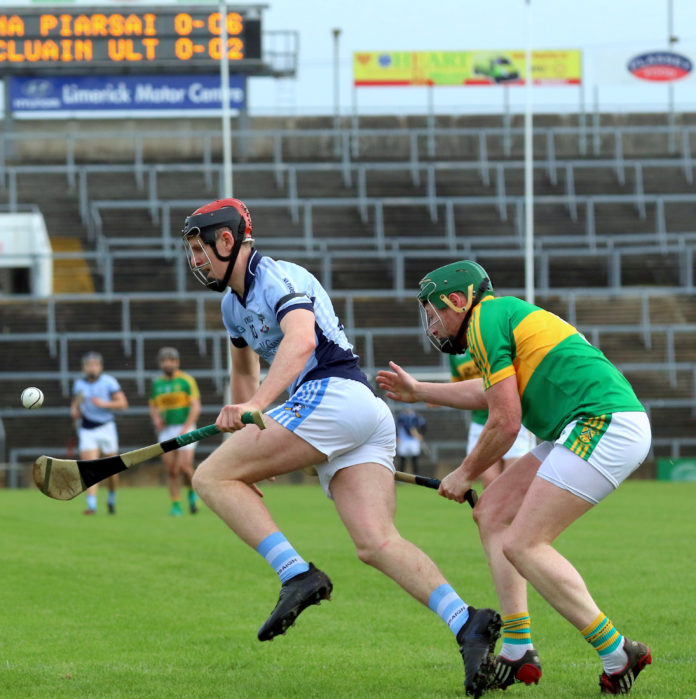 For Na Piarsaigh Sunday brings unchartered water as they
look to retain the Munster Club title for the first time. After reclaiming the
county championship for the first time in their history at the fifth attempt,
Sunday presents an opportunity for the juggernaut to draw level with Blackrock
at the top of the Munster Roll of Honour with five titles.
For manager Paul Beary this is also new territory with the Na Piarsaigh native in his first year in charge. Announced as manager shortly after the All-Ireland Final replay defeat to Cuala in March, it has been a seamless transition for Beary with the Limerick Championship crown retained in impressive fashion.
Sign up for the weekly Limerick Post newsletter
AIB GAA Munster Senior Hurling Championship Semi-Final, Gaelic Grounds, Limerick 4/11/2018
Na Piarsaigh (Limerick) vs Clonoulty-Rossmore (Tipperary)
Clonoulty-Rossmore's Jimmy Ryan Con can't prevent Peter Casey of Na Piarsaigh from scoring his sides third goal
Mandatory Credit ©INPHO/James Crombie

AIB GAA Munster Senior Hurling Championship Semi-Final, Gaelic Grounds, Limerick 4/11/2018
Na Piarsaigh (Limerick) vs Clonoulty-Rossmore (Tipperary)
Clonoulty-Rossmore's Enda Heffernan and Kevin Downes of Na Piarsaigh
Mandatory Credit ©INPHO/James Crombie
With so much silverware won in recent years, there is huge pressure
on Na Piarsaigh to perform in every game, with every team out to overturn them.
Beary however, says that this expectation doesn't burden his players, who
instead focus on their own game and getting the result.
"I suppose it does create an element of externalexpectation, but we don't necessarily pay any heed to it to be honest. Fromgame to game, we are just totally focused on getting it right. Getting ourpreparations right, making sure we get the most out of our training sessionsand doing their own stuff in their own time, whatever they need to do."
This Sunday will be Na Piarsaigh's fifth Munster final since
2011 with the Caherdavin outfit yet to taste defeat in the Provincial
competition. Such has been their dominance, they are odds on favourites not
only to regain the Munster Championship but also translate that into All
Ireland success in the new year.
In a squad littered with Inter-County players, the work-rate and honesty of this N Piarsaigh stands out. Despite putting Clonoulty Rossmore to the sword in the Munster Semi-Final scoring 3-22, Na Piarsaigh's desire not to concede a goal was noticeable.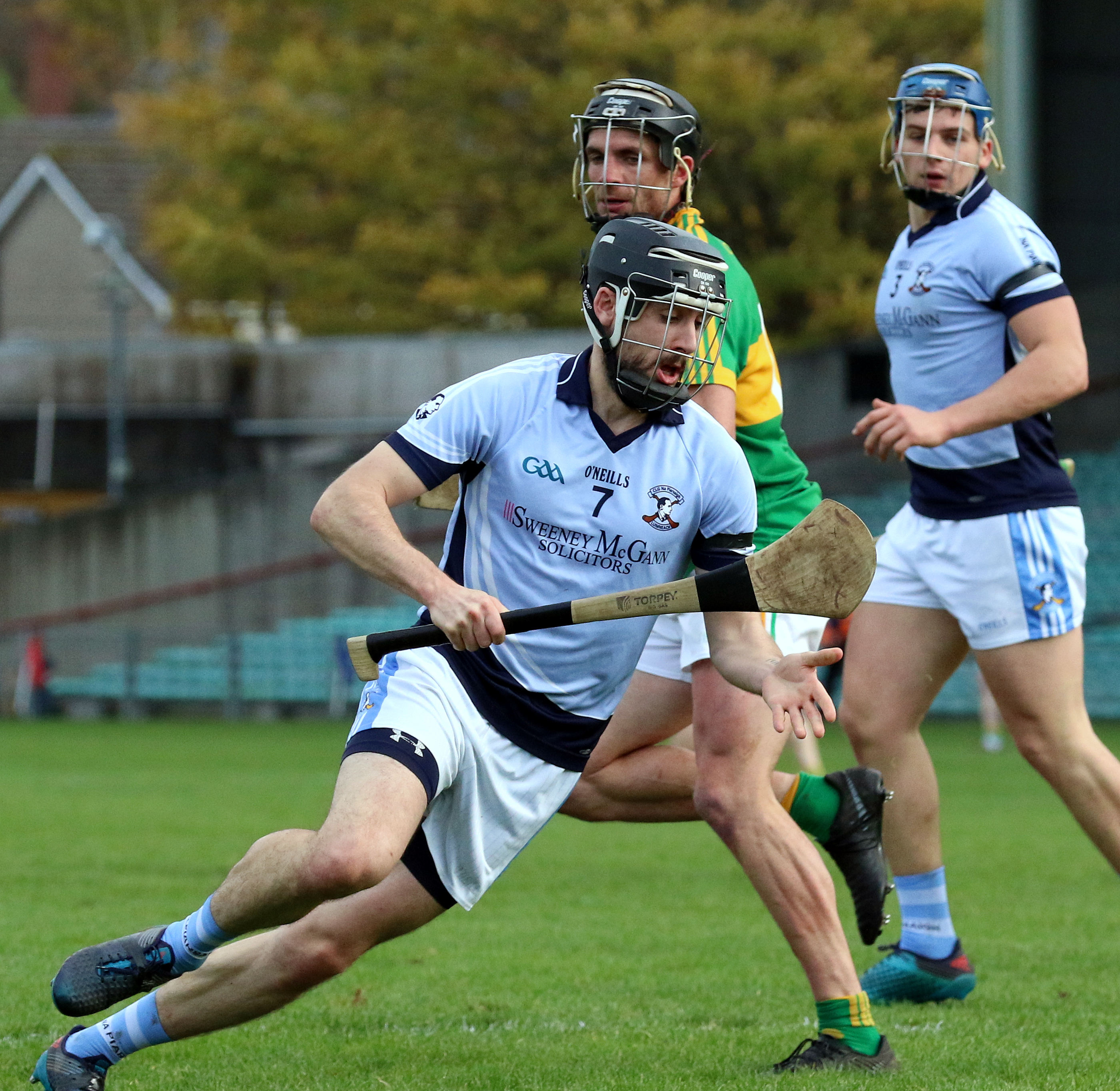 The sides age profile is very young for such an experienced
squad playing wise. Seven of the starting line-up this Sunday started their
first Munster Final with the likes of William O'Donoghue, David Dempsey and
Ronan Lynch ever present since 2013.
The familiarity in the squad is something of note with Paul
Beary acknowledging all those that have put in work at underage levels in the
club to get the team to where it is today.
"You have to go back to the start. Nothing happens byaccident. There's a lot of hard-working people in Na Piarsaigh. The affinitythat these players have with their club and the loyalty they have, that spawnedthe first day they walked through the gates of Na Piarsaigh when they wereprobably 5,6,7 years of age so we are very conscious of the volunteers that putsuch great work in when they were young."
At 2pm On Sunday, Na Piarsaigh have the chance to create some history and with Paul Beary at the helm, there is every possibility that they will secure that.
The post LISTEN: "Nothing happens by accident"-Pauls Beary praises underage work at Na Piarsaigh appeared first on Sporting Limerick.