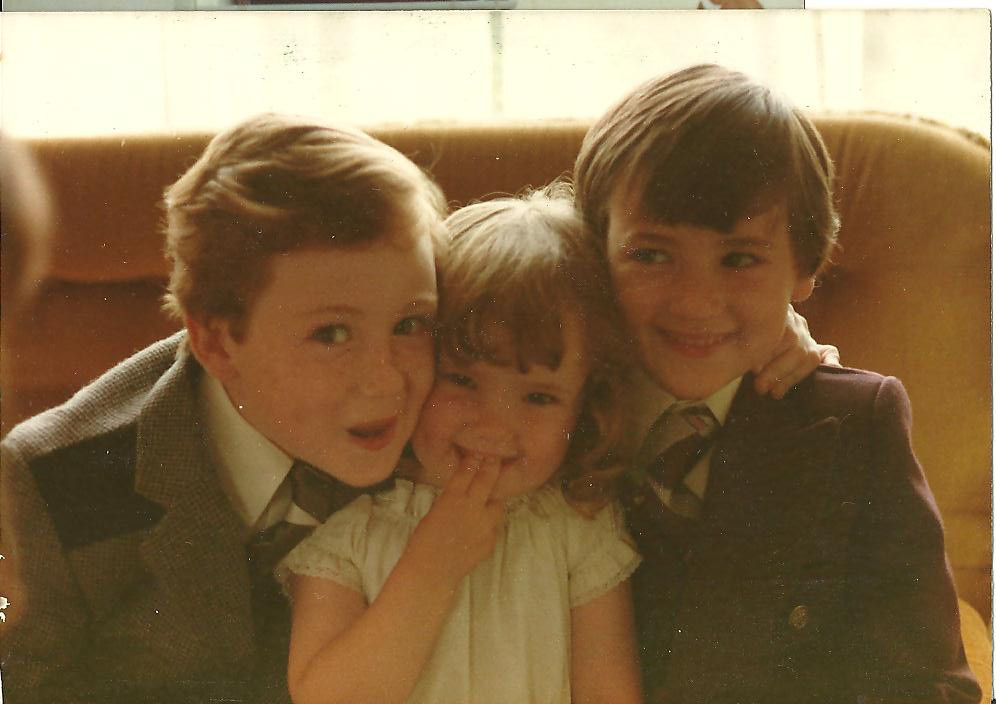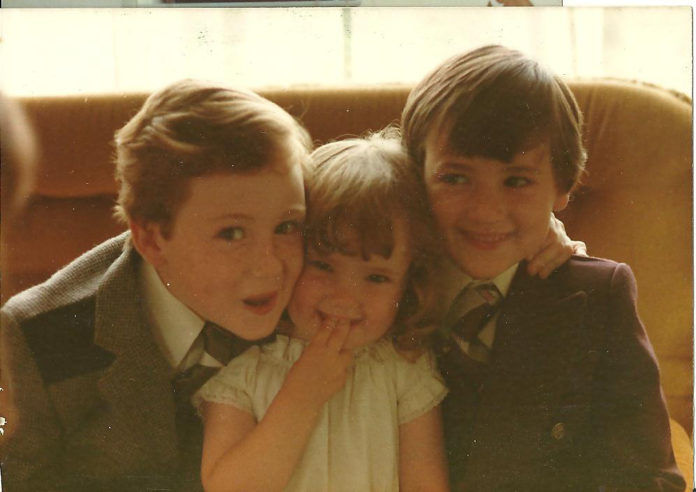 THIS Friday, expect a night of quality music and telepathic soulfulness as siblings The Blakes perform a unique show in Limerick. Ann, David and James are familiar to Limerick audiences from The Brad Pitt Light Orchestra but on this November 23 night they will be joined by their sisters Nuala and Rachel for an intimate night of music.
Drawing on the vast repertoire of David Blake, the songwriter for The Brad Pitt Light Orchestra, the audience can expect some unheard material as well as the family's unique interpretations of well loved musical icons such as Leonard Cohen and Paul Simon.
The siblings have played music together since they were children and this night offers a cosy, extraordinary live experience as the cold nights close in.
According to Ann Blake the audience can expect something "between a wild house session and drawing room recital."
The Blakes play Upstairs Dolans from 8.30pm on Friday November 23. Tickets from www.dolans.ie.