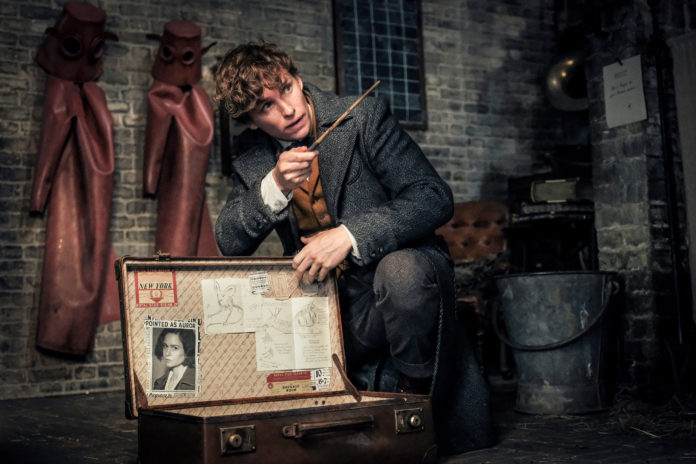 FROM the off, 'Fantastic Beasts: The Crimes of Grindelwald' proves a darker, more magical and less workmanlike prospect than its predecessor.
But much like the first film, there is too much to-ing and fro-ing, with the main characters, a lot of the time, still flying around like headless chickens seeking their way out of a KFC deep frier.
The movie's 134-minute running time zaps some of the pizzazz out of this trip into JK Rowling's Wizarding World, but it isn't all-bad!
It certainly proves more enthralling than the first instalment and worth a watch if you can forgive its tendency to wander aimlessly.
The movie opens well with Johnny Depp and Jude Law giving particularly strong performances in the roles of Gellert Grindelwald and Albus Dumbledore respectively.
Eddie Redmayne is also back as the likeable Newt Scamander who must stop powerful dark wizard Grindelwald from his dastardly plot to gather evil followers to his ranks.
There is a wonderful bevy of magical creatures to enjoy this time round as well, while links to Harry Potter and Hogwarts will have the diehards among you salivating at the mouth.
'The Crimes of Grindelwald' is a far better movie than the first one and the plot thickens nicely this time round. We are left with many unanswered questions, so if they can cut 40-minutes off the next one and maintain the same level of intrigue, 'Fantastic Beasts 3' should be a cracker!