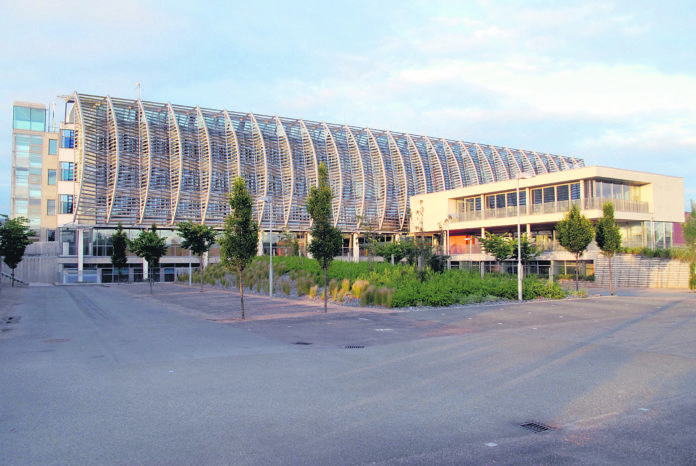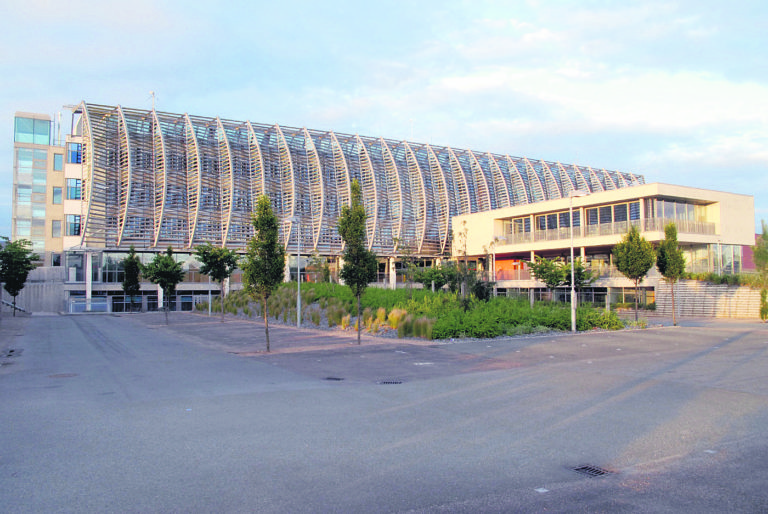 LIMERICK City and County Council passed its 2019 budget by the slimmest of margins last week, with one councillor voting against it because there was no provision for a public toilet in Abbeyfeale.
Councillors voted 19 to 18 to adopt the budget which will see an increase in spending in day-to-day services across the city and county, with specific attention for housing, roads and town and village renewal.
A revenue budget of €689.58 million was adopted with €170.8 million going to the core day-to-day running of services. The balance is to run the HAP Shared Service Centre, which Limerick operates for the entire country.
The budget also includes the same level of Local Property Tax compared to 2018 and a 1.90 per cent increase in the commercial rate.
An additional €6 million has been set aside for housing including €1.1 million for maintenance of the existing social housing stock. A further €1 million will be spent to support citizens in emergency accommodation, with €200,000 for Tenancy Enforcement.
€3.08 million will be spent on grants for mobility aid, housing adaptation and housing aid for older people.
€28.5 million will be spent on local and regional roads along with €2.87 million on public lighting. €1.1 million will go towards the Urban and Village Renewal scheme and€200,000 is being provided to fix footpaths.
Not everyone was best pleased at how the coffers were being divvied up.
Fine Gael councillor Liam Galvin said he would not support the budget because there was no provision for a public toilet in Abbeyfeale which had been without a public toilet since 1999.
Finance Director, Sean Coughlan explained that €3,000 was provided for a feasibility study on a public toilet for Abbeyfeale.
"Do they need a jacks or not? This meeting is going down the pan, it is going down the toilet," independent councillor John Gilligan said.
"We need funding for a public toilet not a feasibility study," Fianna Fail councillor Francis Foley responded.
Fine Gael councillor John Sheahan said his party colleagues would not be supporting the budget as proposed by Fianna Fáil.
"We believe that with the extra funding from central government it was unnecessary to raise commercial rates which have risen by 8.65 per cent since 2017," he explained.
"This negates the nine per cent rebate in the SME Business Support Scheme which only has a 26 per cent take up. If the SME Business Support was suspended for a review and the extra funding for festivals was reduced, the rate increase would not be necessary."
Labour Party councillor Elena Secas said she was amazed that how when it came to budget time Fianna Fáil and Fine Gael "couldn't find a common language".
Solidarity councillor Paul Keller felt the budget wasn't sufficient.
"Rent has risen by 20.3 per cent in Limerick City in last 12 months, pushing more people onto HAP and increasing the upward pressure on rents. €150 million has been cut in Government funds to Limerick local authorities since 2009. This money should be returned and used to fund public house building programme," he suggested.
When asked if he was proposing an alternative budget, Cllr Keller replied, "double it".
Fianna Fáil councillor Kieran O'Hanlon said councillors were looking to spend money they haven't got.