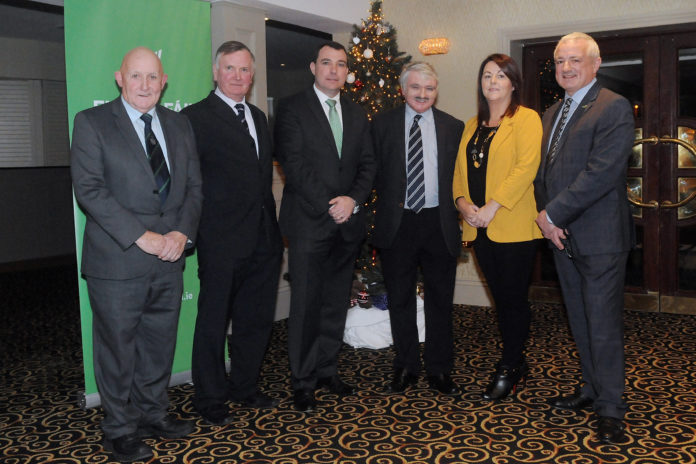 THERE was a surprise shock at the Fianna Fáil convention in the city this week as former Mayor Kieran O'Hanlon, who has given over 27 years to local politics, failed to secure the support to run in next year's local election.
A directive from Fianna Fáil headquarters saw that only one candidate would be selected for the seven-seater City East ward, and Corbally activist Christy McInerney pipped Cllr O'Hanlon to the post on Monday night at the Greenhills.
Fianna Fáil TD for Limerick City, Willie O'Dea has deemed the move as "disrespectful".
"This was totally wrong and totally disrespectful to Cllr O'Hanlon who has given over 27 years to local politics," he declared.
Deputy O'Dea along with Tipperary TD Jackie Cahill and party chairman in Limerick, Alec Morrissey, have urged the national executive members to add the former two-time Mayor as well as Caherdavin activist Pat O'Neill to the ticket without delay.
"Since meeting last night party officials in Limerick have been in constant contact with headquarters to make sure that the candidates will be on the local election ticket," Mr Morrissey told the Limerick Post.
Over 150 members of Fianna Fáil from across Limerick City came together on Monday to select candidates that will contest the local elections on May 24 next year.
Newcomer Catherine Slattery now joins councillors Jerry O'Dea and Joe Pond for Limerick City East. While in Limerick City West first time election candidates Francis Brosnihan and Abul Kalam Azad Talukder will run alongside current Mayor of Limerick, Cllr James Collins, and Cllr Sean Lynch.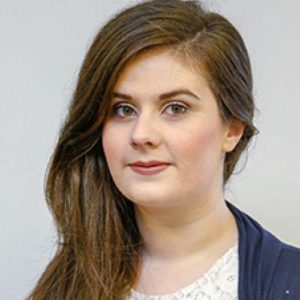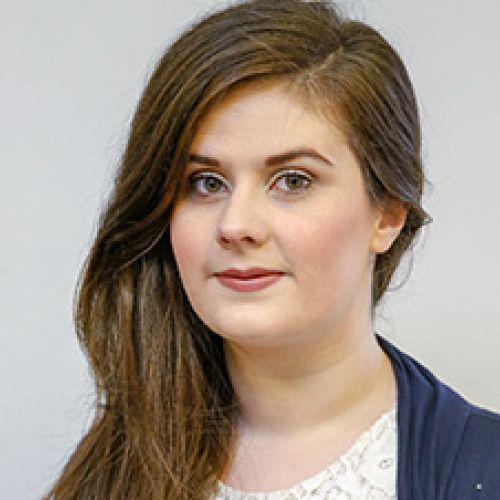 Sitting councillor for City North, Vivienne Crowley, this week announced she would not contest next year's local elections. The Party's National Constituencies Committee will complete the Limerick City North ticket in due course.
"We have selected a group of men and women who, I believe, will represent our party with distinction but will importantly deliver for the communities and people we represent. Having strong, articulate Fianna Fáil voices on our local authority representing our city communities and surrounds ensures better services for our people," O'Dea concluded.