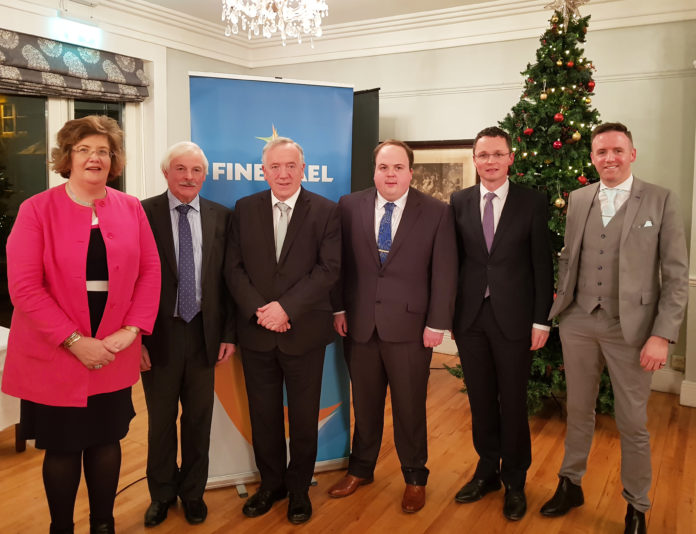 FINE Gael has put forward three candidates to contest the local elections next year in the Adare-Rathkeale Municipal District.
Former Mayor of Limerick Cllr Stephen Keary and Cllr Adam Teskey, were selected alongside former councillor Leo Walsh.
More than 200 members attended the Fine Gael convention for the area at the Dunraven Arms Hotel in Adare.
Cllr Adam Teskey, who is serving his first term on the council, told the Limerick Post that he is delighted to have been nominated by the Fine Gael party to contest the local elections for the Rathkeale/Adare municipal area.
"I have enjoyed immensely the last two and a half years on the council and I have built up a strong record in delivering for people in this short time. It is this work that I want to continue and I look forward to meeting and engaging with the public on the run up to the election. I hope that the electorate will consider me for their number one vote on May 24 next," he said.