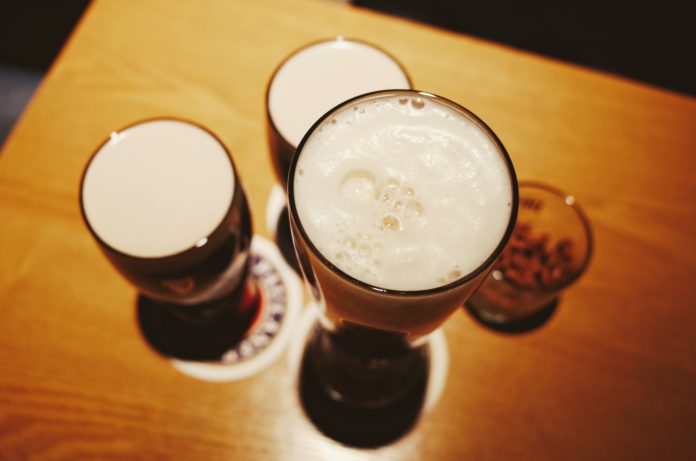 "WHAT harm is it if we buy a few pints when it is an effective way to get jobs and encourage business?" asked Fianna Fáil councillor Vivienne Crowley at this Monday's meeting of Limerick City and County Council when calls were made for greater transparency about trips abroad.
After hearing that Mayor James Collins had been invited to visit New York and Hangzhou in China, Independent councillor John Loftus asked how a bar tab on a trip to New York last year cost €2,000. The bill for a meal at a steakhouse on the same trip, he claimed, came to €956.
"Wining and dining has to be done. If it delivers jobs for Limerick, what harm?" Cllr Vivienne Crowley replied.
Independent councillor Emmet O'Brien pointed out that it is taxpayers' money that is used for the "couple of rounds of drink" on these foreign trips. He also maintained that junkets to China to create jobs was the remit of the IDA and not the Council.
"What is the local authority's purpose? Is it roads and houses or are we an economic entity to get jobs? Is that our role?" he asked.
Council chief executive Conn Murray said that Limerick City and County Council was now the lead agency in the region for economic development, a role he said that "they take very seriously".
"In the last few years these trips have been critically important to our success. They have been very successful in creating jobs for Limerick and should continue," he added.
Fine Gael councillor John Sheahan took the view that the Council should not be insular and should "spread its wings".
"We have to look global. We have a good authority and need to increase the budget on it," he declared.
Cllr Sheahan also worried that foreign trips, which were only attended by a handful of council delegates, "looked mean in itself".
Labour Party councillor Elena Secas felt there was not enough transparency about visits and called for structures to be put in place to identify priorities for the Council in regard to foreign travel.
Independent councillor Frankie Daly stated that the local authority had a greater role to play than just "fixing leaks and potholes".
"We have a leadership role. We need to be critical, to see the bigger picture and look outside the box," he added.
Fianna Fail councillor Jerry O'Dea took a similar view.
"We don't have to spend all our money filling potholes and fixing the Walls of Limerick. We need to step up to the plate and reach out to our diaspora."