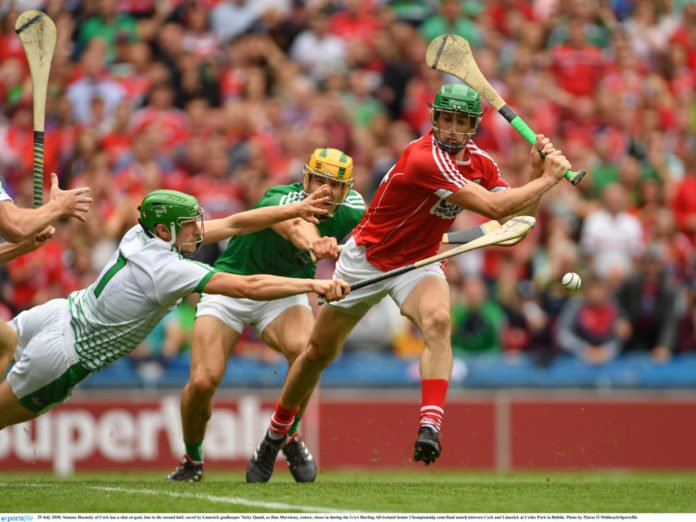 ANOTHER teaser from Limerick GAA and Sporting Limerick's collaboration which is due out in shops soon. This snippet centres on Nickie Quaid's intervention against Cork in the semi final with recollections from Cian Lynch, Declan Hannon and Kyle Hayes.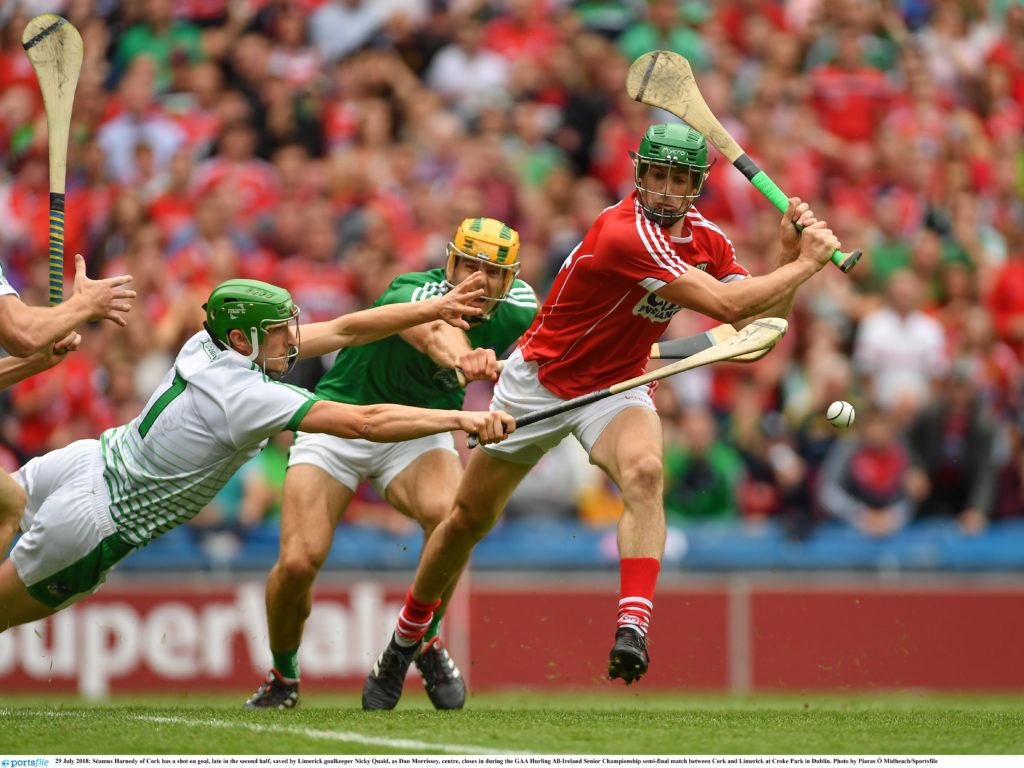 Who will ever forget the last ten minutes against Cork, Nickie's save and the impact of the bench in extra time. Heart stopping stuff in what was a breathtaking year. The DVD will hit the shelves later this week with pre-orders available for collection.
Watch the reactions below.
The post WATCH: Dreams snippet – reaction to Nickie's save against Cork appeared first on Sporting Limerick.