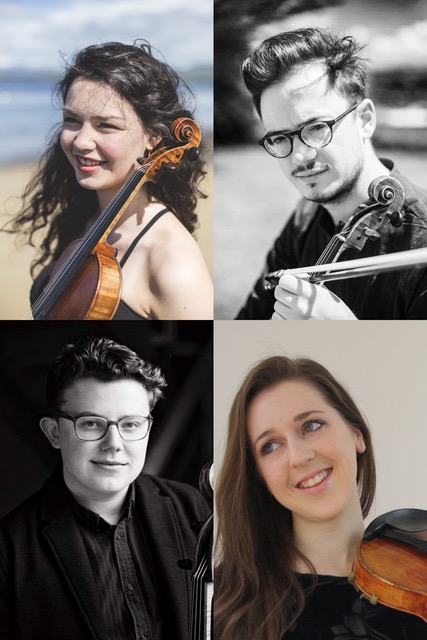 THE third concert in this Autumn's National String Foundation Quartet series at  Belltable brings together four of Ireland's most celebrated young musicians, the Lir Quartet. Enjoy their programme of Debussy, Sean Doherty and Beethoven this Friday December 7 at 8pm, closing out the 2018 tour produced by the Foundation under executive and artistic director, Christopher Marwood.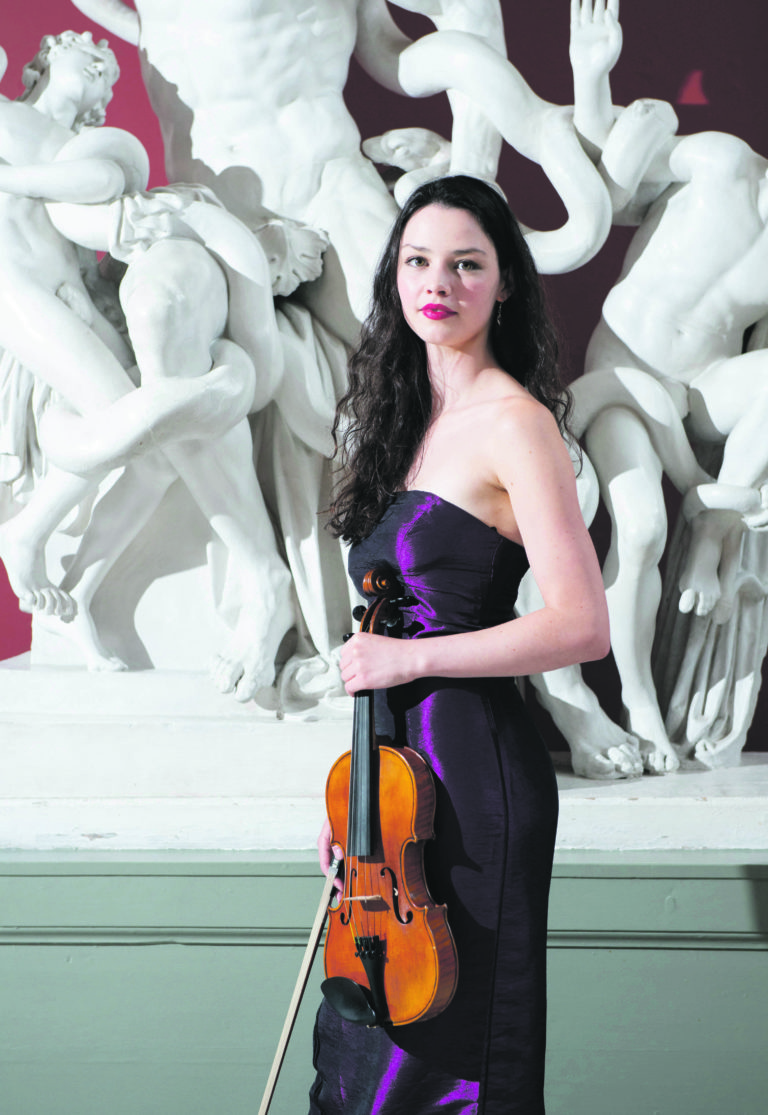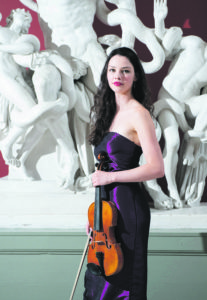 Based between Germany, France, the UK, and Ireland, the Lir Quartet has given sensational performances at Barry Douglas' Clandeboye Festival and for the Foundation's Spring series earlier this year.
The musicians are Mairead Hickey and Siobhan Doyle on violin, Ed Creedon, viola and cellist Chris Ellis.
"They will play Debussy's string quartet, a masterpiece from 1893 built around its transcendental slow movement," Christopher Marwood tells Limerick Post.  Marwood is an internationally sought after cellist himself through three decades with the Vanbrugh Quartet, and West Cork Chamber Music Festival.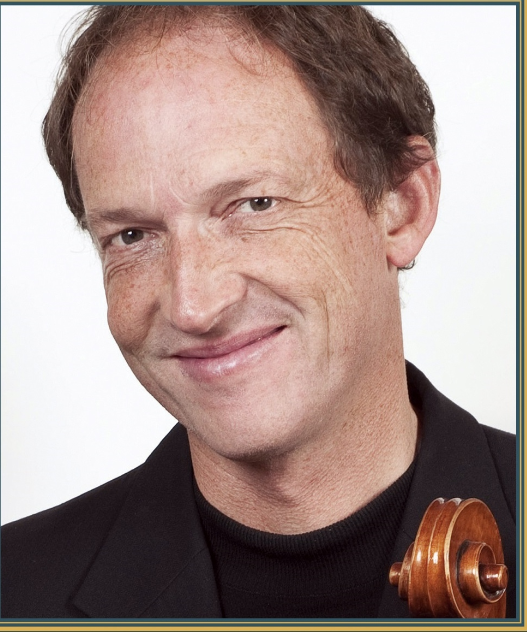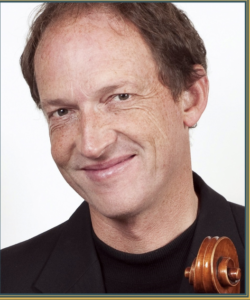 "Sean Doherty's 'Devil's Dream' was written for the Vanbrugh Quartet in 2015 as a tribute to his fiddle teacher James Byrne. It is loosely based on two tunes, 'An Londubh' and 'The Devil's Dream'. It manages to fuse traditional and classical into a remarkable and exciting new soundworld.
"The second half of the concert presents one of Beethoven's most spectacular and virtuosic quartets, the last of the set of three he wrote for Count Rasumovsky in 1808.
"Their programme for Belltable includes a stunning new work by Donegal composer Sean Doherty that weaves traditional and classical together in a musical tapestry.
"They will finish with Beethoven's third 'Rasoumovsky' Quartet, renowned for its fearsome virtuosity."
Book with venue manager www.limetreetheatre.ie