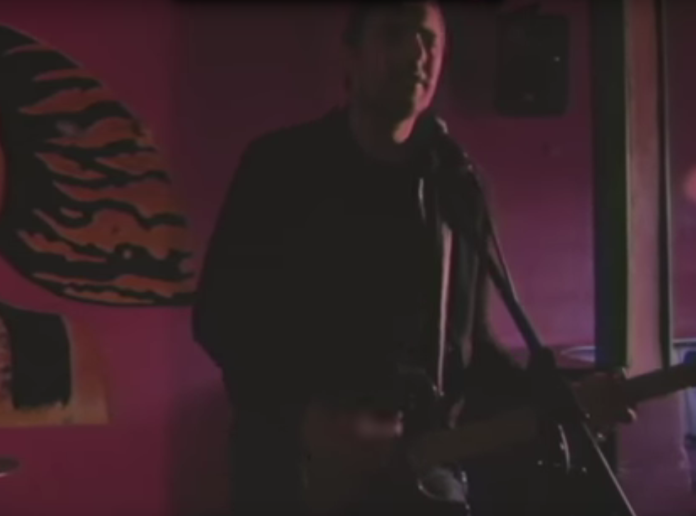 LIMERICK garage pop band Fonda – a favourite of these pages since the wonderful track 'Dreaming' was released back in 2016, return to Pharmacia this Friday December 7 for their first headline slot with DIYLK.
New look Fonda sees original singer and songwriter Liam O'Connor fronting a five piece band that includes members of Slow Riot, Inner City Radio, His Father's Voice and Hey Rusty.
This is the band's last hometown show before returning to the studio for EP number two later this month.
Also on the bill are Dublin garage punks Shrug Life as well as Daniel Fitzpatrick's Badhands whose debut album was released to widespread critical acclaim earlier this month.