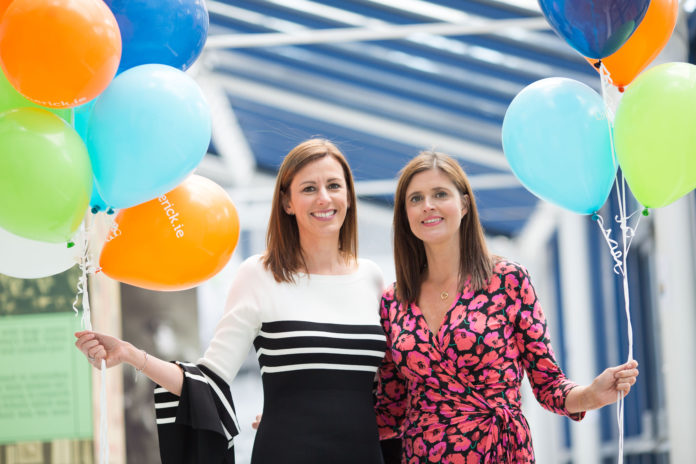 Limerick.ie, the official digital platform for Limerick, has achieved an epic milestone after racking up its millionth visitor this year.
The hugely successful digital platform, which was launched in April last year, is a one-stop-shop for information on living, working, visiting and doing business Limerick. It also offers seamless online access to the full range of Council services.
The platform supports local businesses and events, with approximately 2,000 events listed each year and over 2,000 amenities listed on the site.
Mayor James Collins said that the success of the website was further evidence of the new Limerick; a city and county digitally connected with a platform that is becoming an exemplar at national level.
"The Limerick.ie team deserves huge congratulations for this. They created the platform, put resources behind it, have worked it very hard and it's proving a phenomenal success.
"In its short lifetime it has already been named one of the top 25 Tourism websites in the world by Skift.com. It lists thousands of events for free every year and in doing so supports the citizens, businesses and communities of Limerick."
Council head of marketing and communications Laura Ryan said that their goal was to provide an online space for all aspects of Limerick life.
"For example, we're now focusing on what's on in Limerick for Christmas, the events, the supports, the initiatives that the local authority has put on to make spending time in Limerick as festive and fun as possible. We will have the same type of focus on the St Patrick's Festival, likewise as we approach Riverfest.
"This week alone we're launching a great new resource for Newcastle West hosted on Limerick.ie called NewcastleWest.ie – with comprehensive information about the area. We're always looking for ways to connect with people and let them know the very special place that Limerick is and this is further evidence of that."
Head of Digital Strategy Dr Mihai Bilauca said: "When we launched Limerick.ie, our desire was to become the number one website for Limerick. Reaching a million visitors in one year shows that our strategy worked: create an exceptional platform for all users on all devices and especially mobile devices; focus on the delivery of integrated, co-ordinated and updated content.
"We will continue to grow limerick.ie by integrating even more information about our local communities, new online services in My Limerick and distribute the content over new channels and content distribution networks such as in-vehicle infotainment systems," he explained.
by Tom McCullough