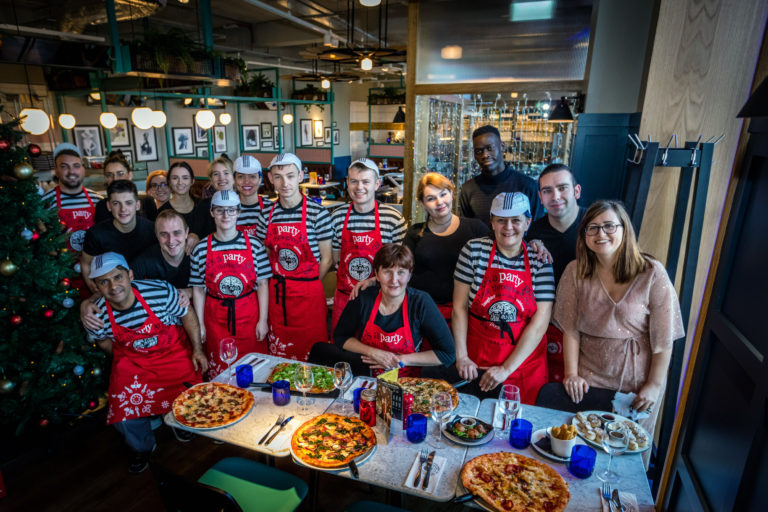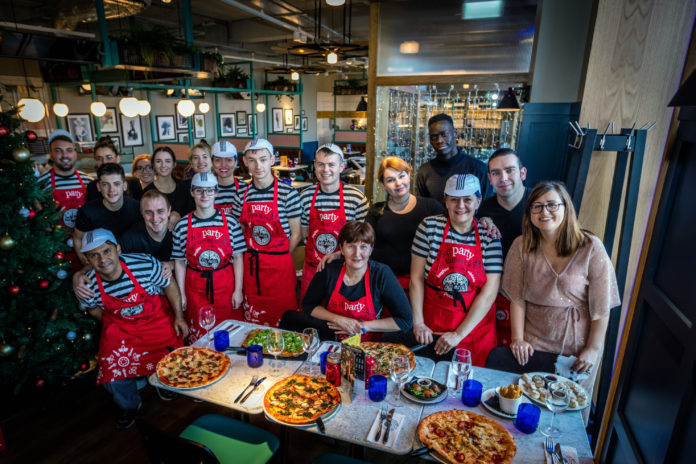 MILANO has had a presence in Limerick for over 15 years through its popular Harvey's Quay restaurant and has recently invested again in the city. Milano opened a second restaurant located in the Crescent Shopping Centre on November 22.
Inspired by a love of real Italian pizza, Milano has been pioneering delicious handmade pizza in Ireland since opening its first restaurant in Dublin back in 1995. Quality ingredients, fresh dough hand-stretched right in front of your eyes, care and flair in every step. From your favourite American Hot, freshly baked and still steaming, to the iconic and irresistibly hot and fluffy dough balls, no one does it quite like Milano.
The latest restaurant has garnered a lot of attention with a recent promotional pizza giveaway attracting so many entrants, that the queue snaked a queue out of the restaurant, stretching back deep into the shopping centre car park. A countdown to the opening competition on the Crescent's Facebook page also saw unprecedented levels of interest.
David Dillon, country manager for Milano Restaurants Ireland, said: "We are thrilled to have opened our latest flagship venue in the Crescent Shopping Centre.
"This new restaurant further strengthens our long standing connection with Limerick and enables us to welcome even more residents with our unique mix of great food, warm hospitality and memorable experiences."
The new restaurant will create up to 35 jobs and is being managed by Eileen Condron. Eileen is seen as a rising star within the business, having been with Milano since 2013 and excelling across a variety of roles.
Milano Limerick Crescent features their trademark central oven, comfortable banquette seating and framed booths offering a view into the bustle of the kitchen. A curated mix of photography and bespoke graphical prints are hung together to form clusters of art inspired by the fashion industry. Artwork features imagery from the 1960s, through to the current day.
The collection also celebrates Limerick's own Celia Holman Lee. Often described as 'Ireland's most successful model', Celia has had an amazing career and Milano is delighted to be able to showcase photographs from her personal archive.
The new restaurant is gearing up for a busy Christmas period, providing the perfect setting for you to gather around the table with friends, family and colleagues and celebrate the good times over great food.
Highlights from their Christmas menu include the new festive pizza, La Festiva, topped with succulent turkey and festive stuffing.
For dessert, try their iconic Snowball Dough Balls, the famous Milano dough balls dusted with cinnamon and served with your choice of fruit coulis, salted caramel or vanilla cream dip.
For reservations call 061-535409 or visit www.milano.ie/christmas