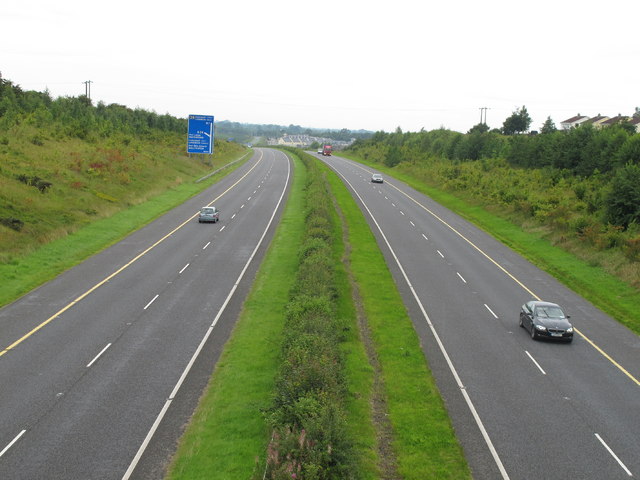 TRAFFIC noise levels are so loud on certain parts of the M7 Motorway that residents in estates in Castletroy are kept awake at night.
That's what Fianna Fail councillor Joe Pond told council members at this Monday's meeting of the Travel and Transportation Strategic Policy Committee (SPC). He said that traffic noise from the M7 is affecting the quality of life of residents living in Cherryfield, Thornfield, Oakfield, Monaleen Park, Kylemore, Evanwood and Cairnsfort in Castletroy.
He then proposed a motion calling on Limerick City and County Council to urge Transport Infrastructure Ireland (TII) to erect a high quality effective sound barrier along the motorway to reduce noise to an acceptable level within these residential developments.
"We are doing nothing to subdue the noise. We need to make TII put up sound barriers," he added.
Labour Party councillor Elena Secas supported the motion.
"This is an issue I feel very strongly about. It has been going on for years and years. Less noise would help the situation," she claimed.
Metropolitan Mayor Daniel Butler pointed out that noise is recognised as having serious health consequences, second only to air pollution.
"This is a serious issue. It is a matter of public health and we need to tackle it," he told the council executive.
Senior Executive Engineer Anne Goggin told councillors that 14 "hotspots" where noise is excessive had been identified as part of the local authority's Noise Action Plan. This list, she said, would be reviewed.