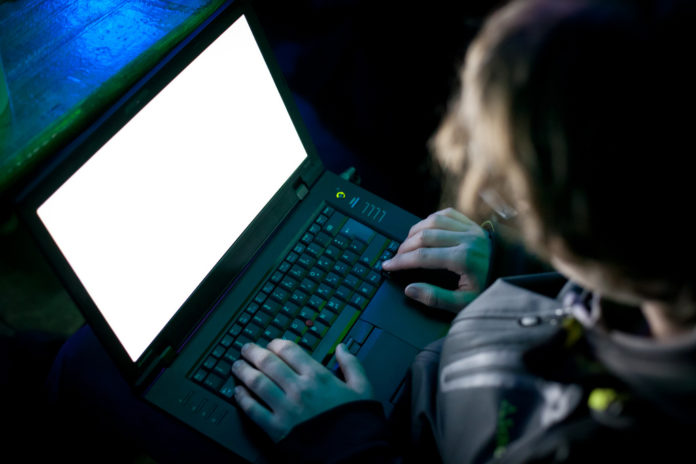 GARDAI are warning of a "romance scam" that has hit Limerick in recent weeks.
Crime Prevention officer Sergeant Ber Leetch said the scammer pretends to be interested in a romantic relationship with somebody they intend to defraud.
Sign up for the weekly Limerick Post newsletter
"It usually takes place on online dating websites, but these scammers can often use social media or email to make contact too.
"If you believe that you have been targeted, you should stop all contact and, if possible, keep all communication and any other evidence that could help identify the fraudster.
"You should then report the events to your local Garda Station and the site where the scammer first established contact. Let them know the scammer's profile name and any other details that could help prevent others being scammed".