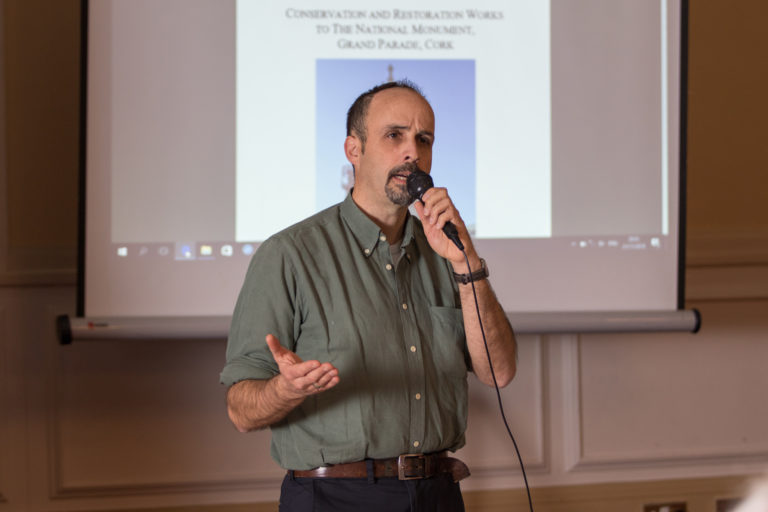 REILIG na Trionóide, Templeglantine and Ahnid Burial Ground near Croom, have been selected as overall winners of this year's Limerick City and County Council's Burial Ground Awards.
The awards are divided into two categories, ancient and modern, with individual winners selected for the three operational areas, which cover the whole of Limerick – Operations North, Operations South and Operations West.
Voluntary parish committees, community councils, groups and individuals from across Limerick participated in the eleventh annual awards scheme, which is organised by the Council's Community Development Department.
Speaking at the awards presentation, Deputy Mayor Michael Collins said the local authority was very thankful for the hard work and commitment of groups and associations as well as individuals across Limerick who, day in day out, week in week out maintain their local burial grounds.
"Everyone is deeply thankful for the time and effort that you all spend in the upkeep of the burial grounds," he added.
Director of Services Gordon Daly said that with an increasing interest in genealogy and family history research, ancient burial grounds are an invaluable source of information.
"A particular word of thanks to all those who care for and record these important parts of our heritage to ensure that this information will be available to future generations. I want to express our thanks to all the committees represented tonight. Your hard work is greatly appreciated and it is just one of the many ways that you contribute to your communities on a voluntary basis," said Mr Daly.
Acknowledgements were also given to Limerick Civic Trust, Ballyhoura Development and West Limerick Resources who run the Rural Social Scheme Programme.
"The workers on these schemes along with TUS and Community Employment Schemes play an important role in the maintenance of our graveyards and also the historic monuments contained within them," Mr Daly added.