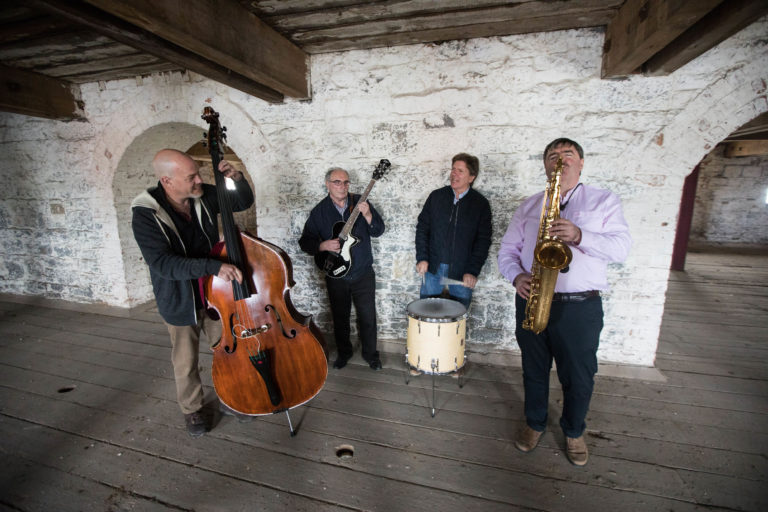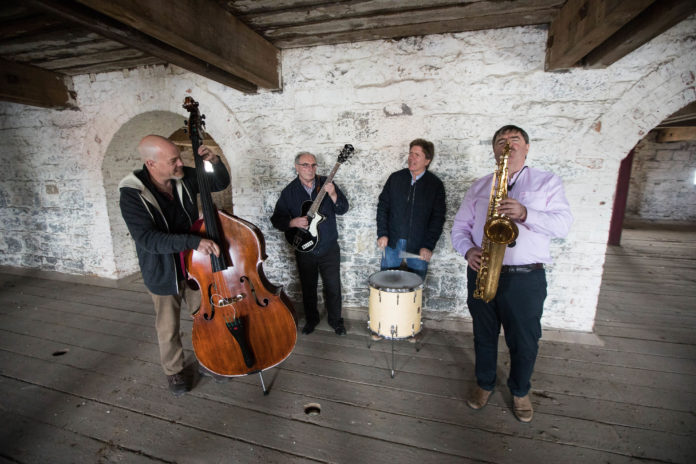 UPSTAIRS in Dolan's next Wednesday December 12 from 7.30pm on, we can look forward to a heady soundscape resonating from Limerick Jazz Ensemble's end of year concert.
Look forward to career musicians plus teachers of music leading a series of accomplished groups that will each have a repertoire to entertain.
Much more than jamming, the stage will be graced by Ensemble workshop musicians who meet weekly for jazz sessions as well as students from the Peter Dee Academy of Music, the Redemptorist School of Music, Limerick School of Music and vocalists.
Finger food is laid on by the Dolan family for this biannual party where hours of sweet music are yours for a fiver.