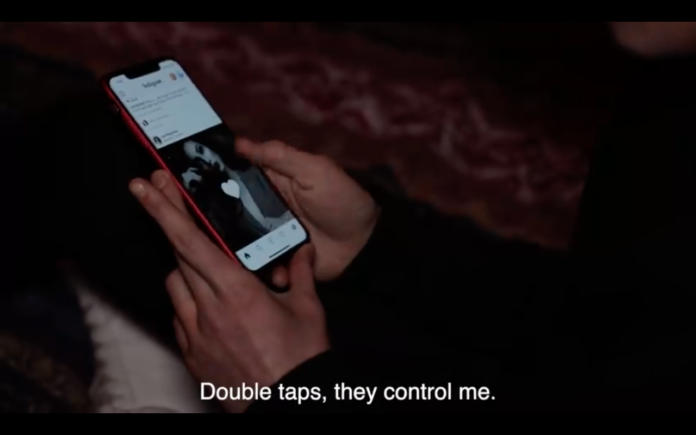 LIMERICK creatives have collaborated on a video which highlights the realities of social media use.
Written and Directed by mental health activist Lloyd Horgan, who works within a counselling role in the mental health sector, "Masks" is a thought-provoking short film which highlights the realities of social media use.
The film follows a young woman, played by Miss Limerick 2018 finalist, Aoife Gallagher, whose mental health is becoming significantly impacted by the use of and obsession over social media.
Aoife herself describes in her personal life having difficulties with anxiety and wishes to play an active role in destigmatizing mental health issues which is also the ultimate goal of these short films.
Having previously released videos on the topic of mental health which achieved more than 50,000 views online, Director Lloyd Horgan describes the video as "just the beginning" of what hopes to be a very successful partnership alongside Adam Coleman who produced and edited the film.
Horgan noted he and Coleman were planning to create content aimed at promoting positive mental health after meeting at a team building event during Mental Health Week 2017.
"Masks", released on Tuesday, December 11, is the first of a three-part series which will feature Aoife Gallagher, with the second instalment expected to be released on Christmas Eve or Christmas Day, 2018.
The film was shortlisted as a finalist for the "Frame of Mind" short film competition as part of "Walk in my shoes" with St Patrick's Mental Health Hospital, Dublin.