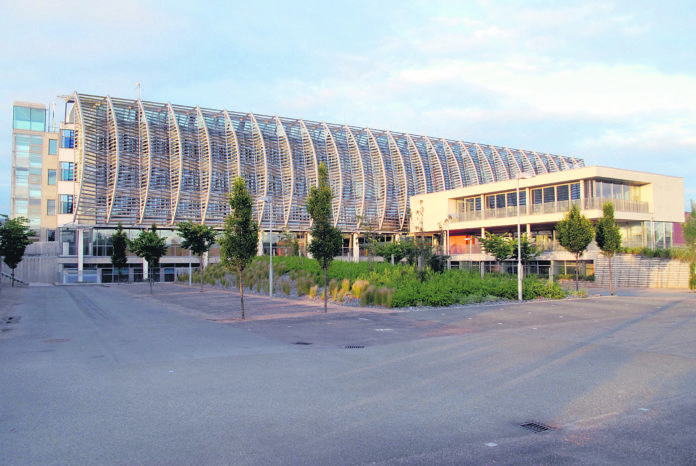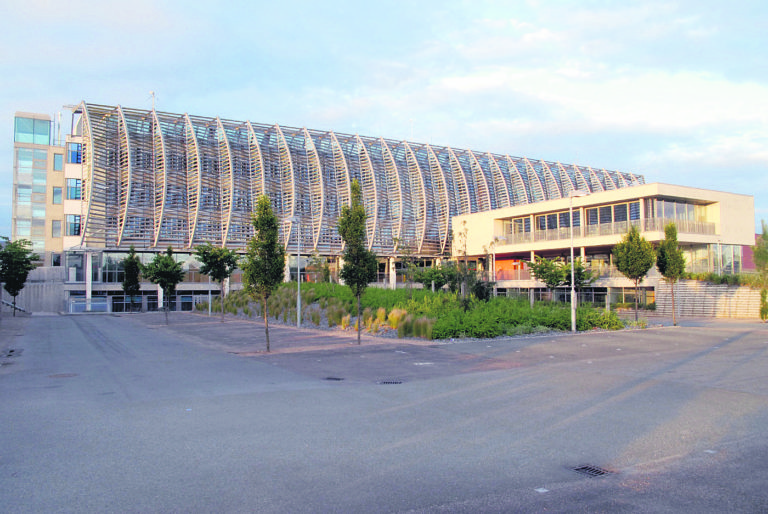 LIMERICK City and County Council has been told to upgrade the waste litter bins in the city to provide an option for recycling.
Fine Gael councillor Elenora Hogan also proposed at this Monday's Environment Strategic Policy Committee (SPC) meeting that the local authority place recycle bins at strategic points throughout the city for recycling plastic bottles.
"There is a lot of public commentary about plastic at the moment, and the problems it is causing for our environment. The problem revolves around behavioural issues. You buy a bottle of water or a cup of coffee, you drink it and you dump the bottle or cup. Why are there no plastic recycle bins in the city?" she asked.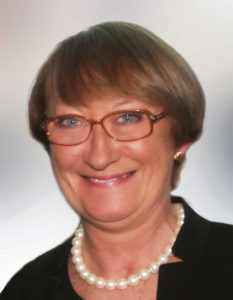 "Ireland led on the issue of plastic bags several years ago and people bought into it. We all carry 'bags for life' when we go grocery shopping. All we need is to get people thinking."
Cllr Hogan suggested it was now time that the Council start thinking about their new year's resolutions.
"Let us all in Limerick City and County Council make two resolutions — carry a bag for life, and look for a reusable or recyclable coffee/tea cup. It would also be great if the Council would make a new year's resolutions to provide plastic recyclable bins throughout the city."
Independent councillor John Loftus showed council members a bottle of Ballygowan water, which he said he has been refilling and reusing for the past three years.
"Coca Cola are the biggest polluters in our city. You could fill bags with the number of cans and bottles you find on our streets every day."
"I am glad to see you are shopping local rather than drinking Highland Spring," Fine Gael councillor Jerome Scanlan replied to Scottish-born Loftus.
Director of Services for Physical Development Brian Kennedy explained that Limerick City and County Council has started replacing all street bins in the city and in Castletroy and Dooradoyle and is currently in the process of completing this.
The new smart bins contain a sensor that alerts collection teams when the bins are full.
"At present, there is no facility for segregating materials in the litter bins. Doing this would require changes to the street bins and to the vehicle fleet that collects the rubbish. We will look at the cost implications," Mr Kennedy said.