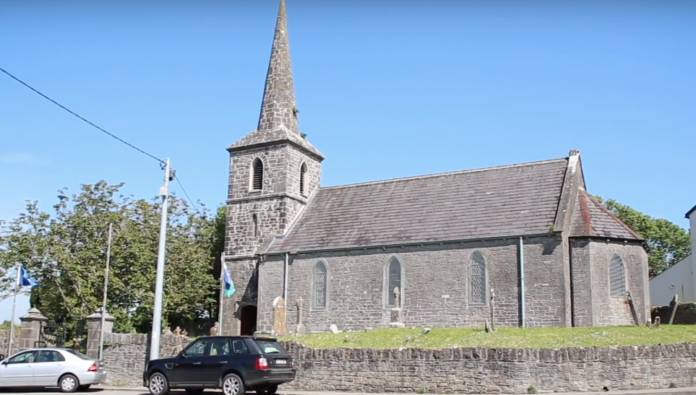 THE church in Grange on the night of Sunday 16 will make a beautiful setting for the annual fundraising concert for St Vincent de Paul and BGM Social Services. At 7.30pm forward to the parish putting i an evert with singers from Bruff, Grange and Meanus forming Cór na Nollag choir and a second choir of local children, Little Voices.
"The choirs will be accompanied by Noreen O'Sullivan and conducted by Jade Dillon," reports Mary Dillon, canvassing for this Christmassy mission. "Admission is free with a collection on the night for both charities. This promises to be a very enjoyable event for all the family, so please come and support these worthy causes."
Mary makes the point that the title of this Grange concert is 'Christmas: a Time for Reflection'.
"This is our seventh year hosting such a fundraiser and it has grown from strength to strength. The generosity of people is overwhelming and performing to a packed church is very uplifting. This is an evening of music and song with a collection of readings for all to reflect on the true spirit of Christmas."