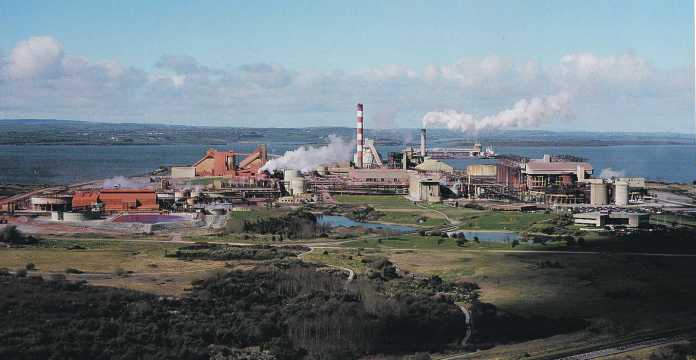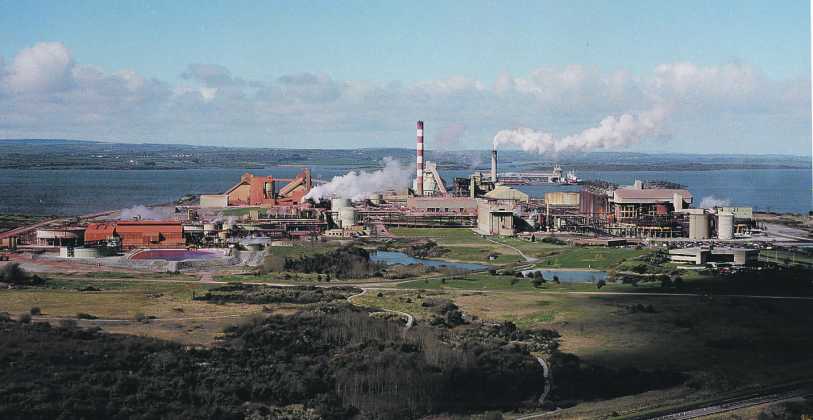 A FURTHER delay in imposing sanctions on the owners of the Aughinish Alumina plant in County Limerick will result in its regular business operations being extended to January 21.
Last week's decision by the US Treasury Department to grant the extension is to see if a deal can be struck with the Russian parent firm Rusal that would allow the company to operate as normal at its manufacturing plant in Askeaton.
The extension gives Russian billionaire Oleg Deripaska more time to give up control of Rusal, the biggest aluminum producer outside of China.
Deripaska and 23 other Russian billionaires were being targeted by the US Government over links to the Kremlin and alleged dabbling in world affairs.
As part of the agreement, Deripaska was to relinquish control of En+, Rusal's majority owner and in turn save up to 100,000 jobs worldwide, 650 of which were linked to the Limerick alumina plant and up to 2,000 in Ireland.
Last April, the US Treasury said it would block Deripaska, and any company in which he holds a majority ownership, from the US financial system and impose penalties.
However, extensions to the deadline have softened the impact on the global aluminium market after it originally went in to chaos when the sanctions were first announcement.
The US Treasury has been the target of extensive political lobbying from Ireland and other countries with interests in the market.
Earlier this year, Deripaska made moves to reduce his stake in the parent company but the US is holding out for additional terms to be met.