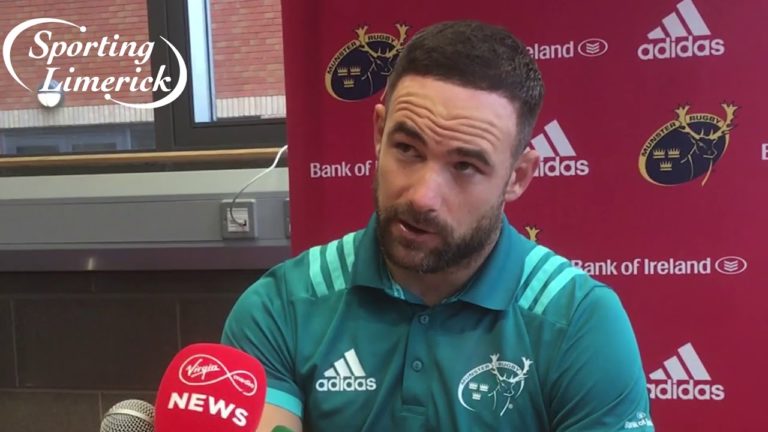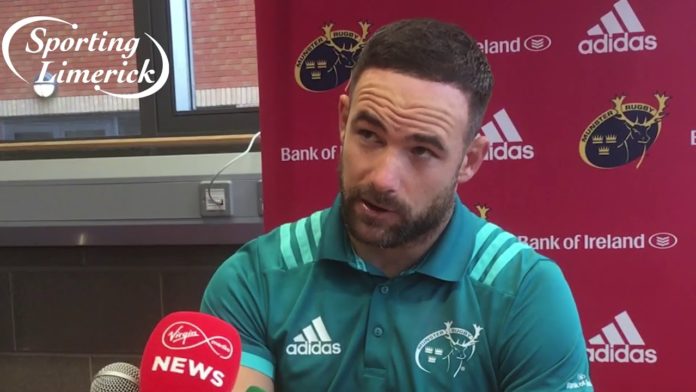 Munster fell to a 13-12 defeat to Castres in the Champions Cup at the weekend in somewhat controversial circumstances.
Two Castres players have since been cited for incidents that occurred during the contest.
Rory Kockott has been cited for allegedly making contact with Chris Cloete's eye, while Marc-Antoine Rallier faces disciplinary action for a dangerous tackle on Munster captain Peter O'Mahony.
Munster scrum-half Alby Mathewson wasn't surprised by some of the Castres players' actions but also has a grudging respect for what they do.
"I guess they play right on the edge, or over the edge but that's how they play. They won the Top14 last year and you look at their squad man to man – they don't have the names like the teams they beat last year but fair play to them.
"They are a physical side. They like to niggle and try to put you off your game and slow it down to their pace. They were able to do that and kept doing it. We still had our opportunities though and that's the frustrating thing."
Click below to watch the full video.
The post WATCH: Alby Mathewson on Munster's Champions Cup defeat to Castres appeared first on Sporting Limerick.