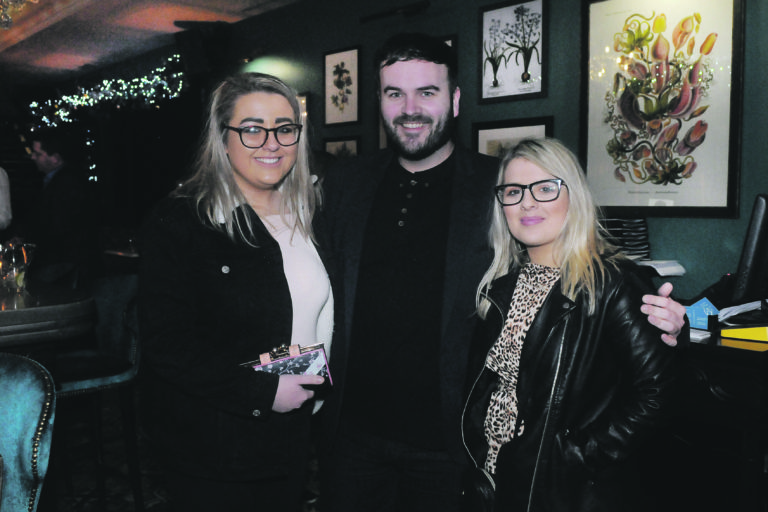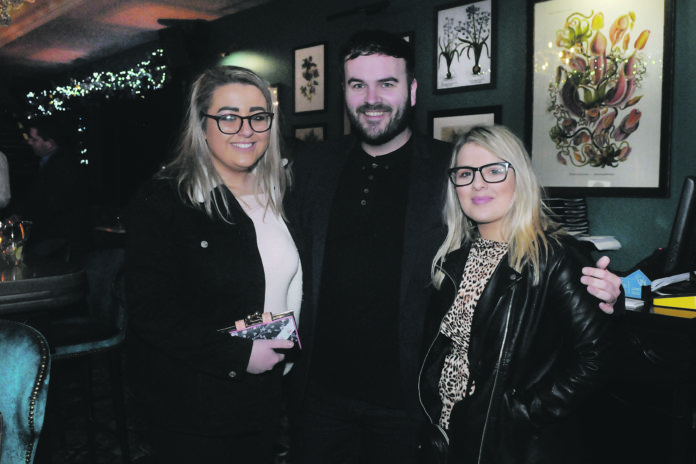 THE Cornstore restaurant in Limerick celebrated their stunning new look recently with an evening get-together marking the recent refurbishment.
It's hard to believe but the popular restaurant opened a decade ago in Limerick and so the team there has created a fresh refurbishment to complement the recent launch of their new menu.
The Thomas Street venue wowed guests last week as they got a chance to see for themselves the vibrant colours, soft furnishings and state of the art lighting. Cosy new booth areas impressed; and all the interior design and wall art were orchestrated by Paul Haffey Design, with the fantastic makeover providing the perfect backdrop for Christmas and New Year celebrations with family and friends.
Head chefs Maura Baxter and Caroline Ingle and their talented team continue to provide the finest of food with the refreshed menu and the cocktails at Cornstore continue to be central to the many highlights of any evening at the popular city centre venue.
by Catriona Tierney
[email protected]